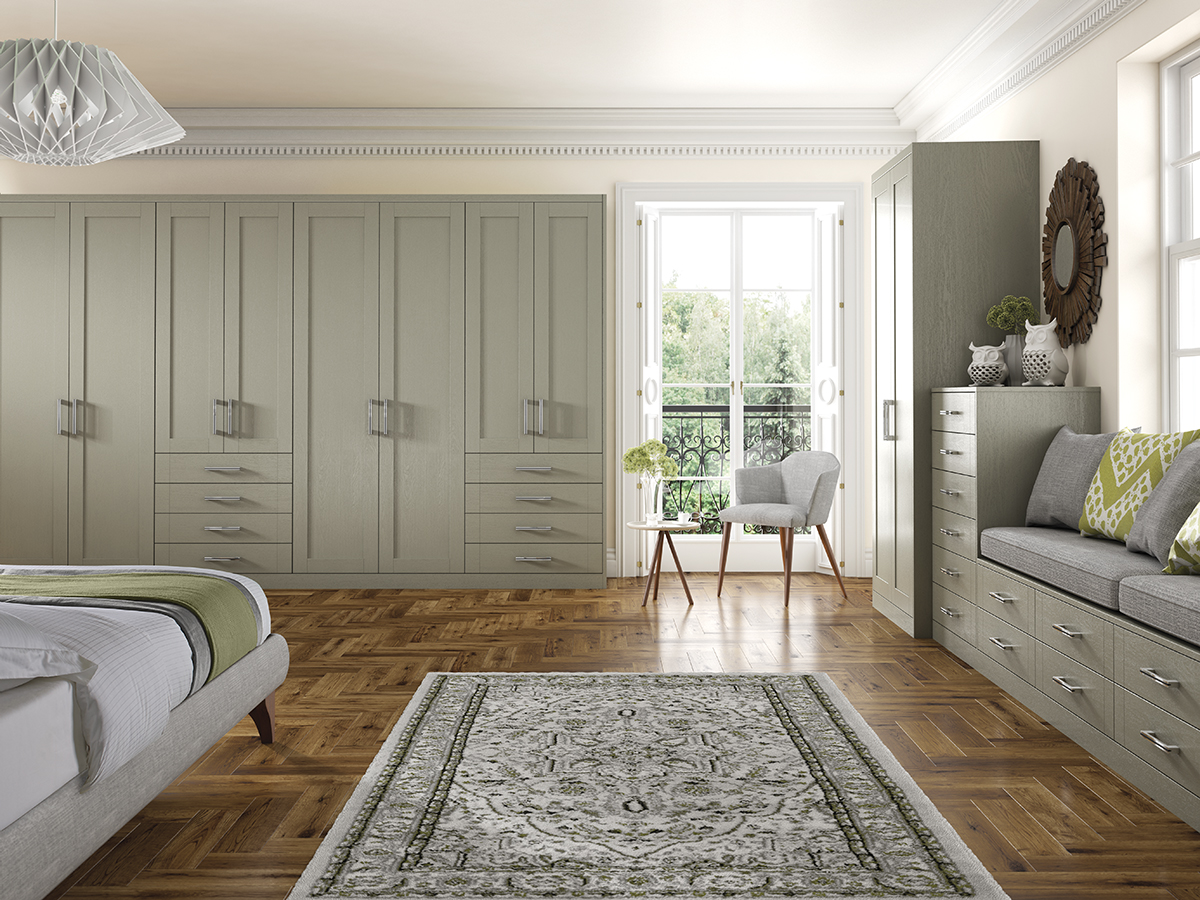 Traditional Bedrooms
Traditional bedrooms feature classic and timeless design styles that draw inspiration from various historical periods. These bedrooms feature elegant and refined furnishings, rich color palettes, and intricate details, including furniture pieces with ornate detailing and craftsmanship.
Request a Callback
"*" indicates required fields
Making local home owners happy for over 25 years!