Kitchen Worktops & Splashbacks
We offer a wide range of kitchen worktops and splashbacks from Solid Wood to Quartz worktops, we have a style that's best suited for all your needs.
Kitchen Worktops
Kitchen Worktops are an essential component of any kitchen and come in a variety of materials, styles, and designs to suit different preferences and functional needs.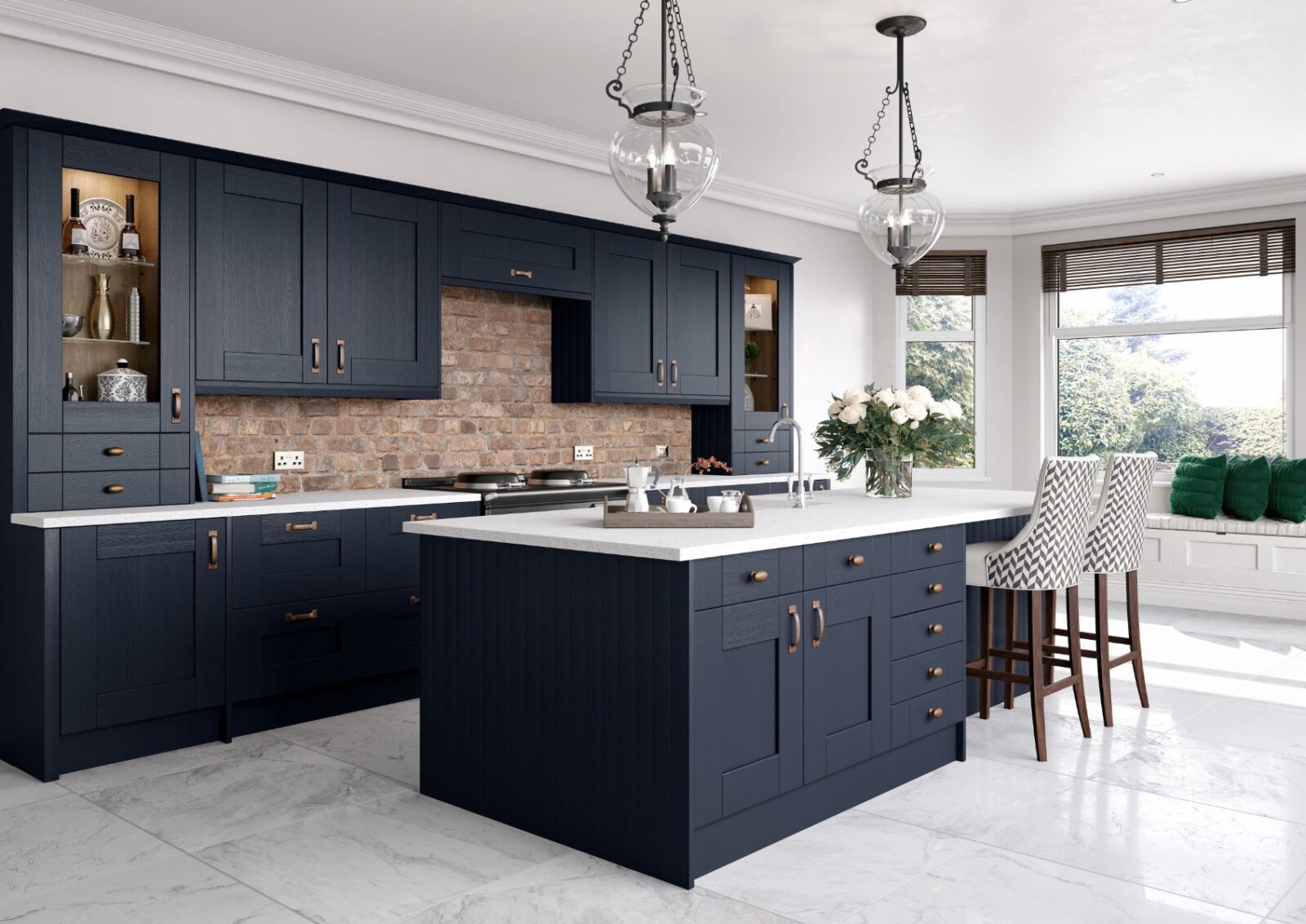 Kitchen Splashbacks
A kitchen splashback is a protective surface that is installed on the wall behind the kitchen sink, stove, or countertop. Its primary purpose is to protect the wall from splatters, stains, and moisture that occur during cooking and food preparation. Splashbacks also serve an aesthetic role, adding to the overall design and style of the kitchen.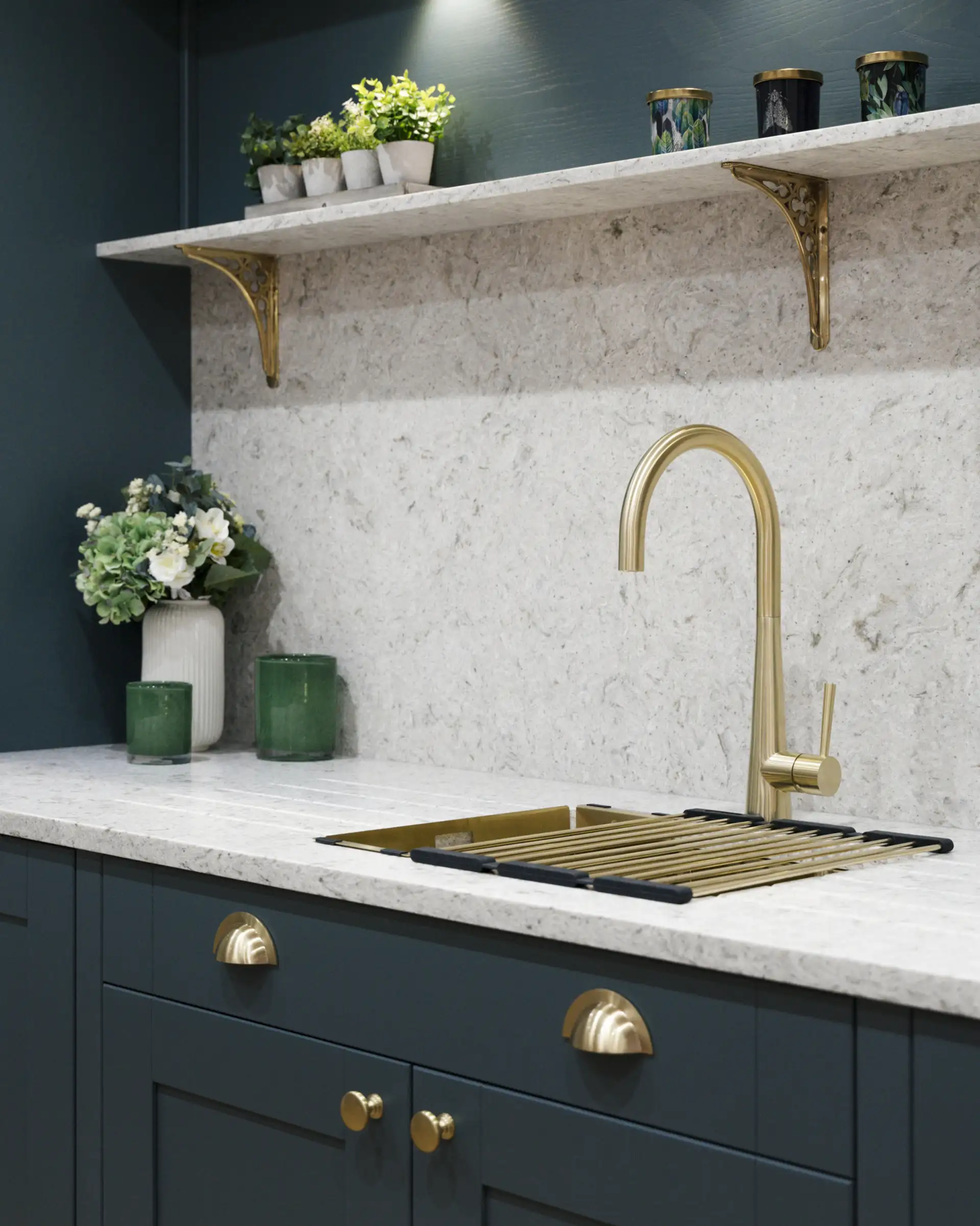 Kitchen Worktops & Splashbacks Gallery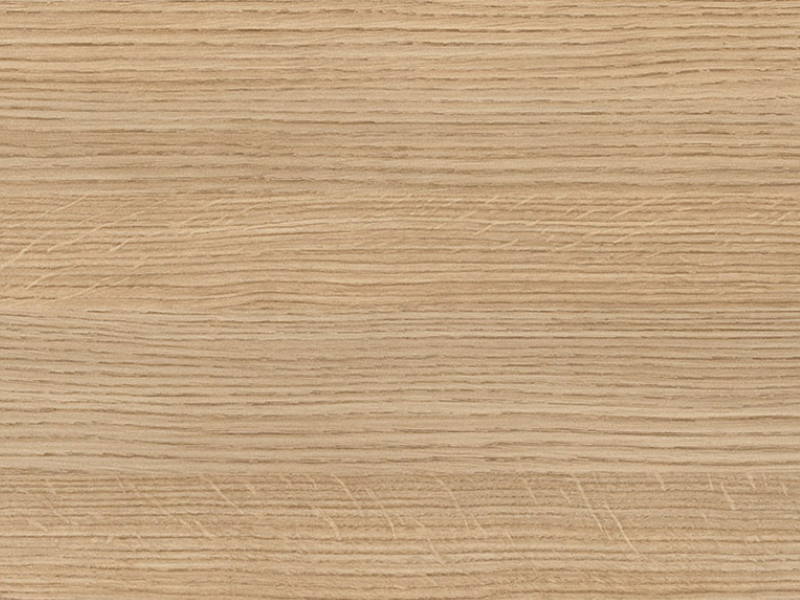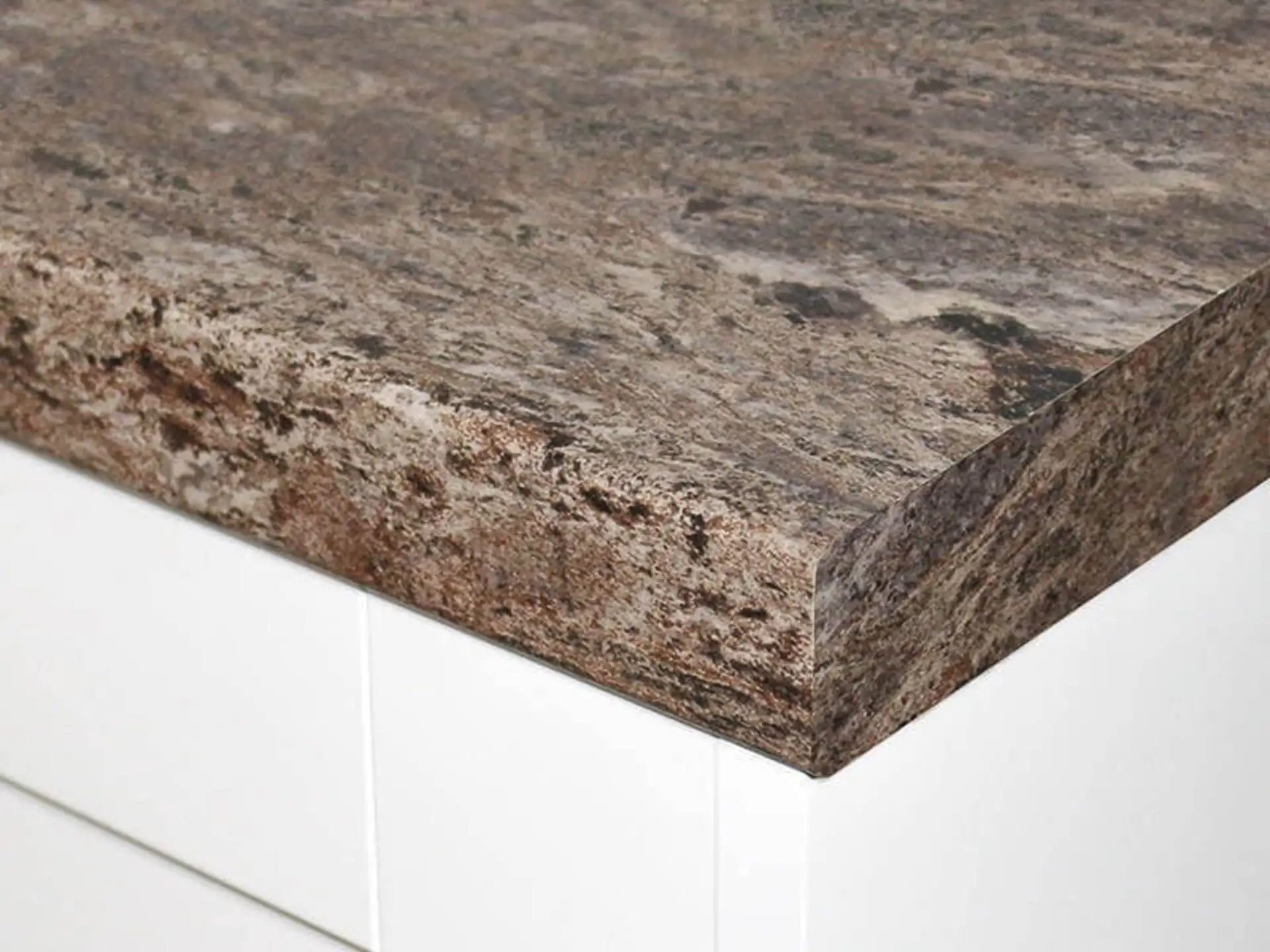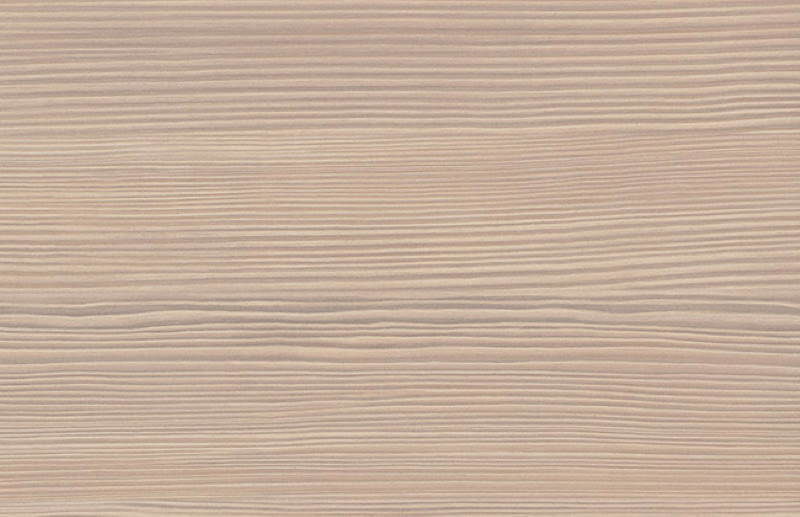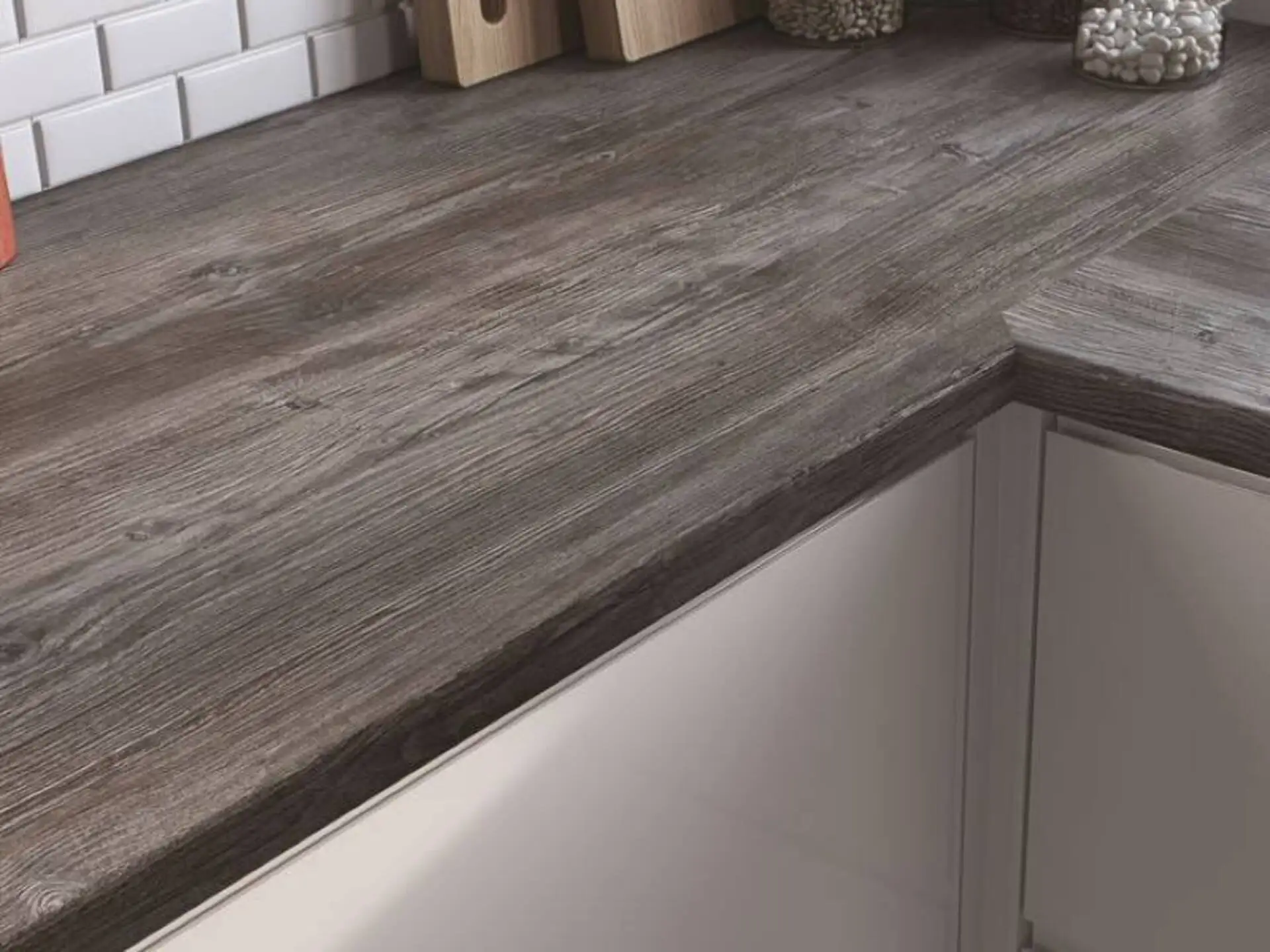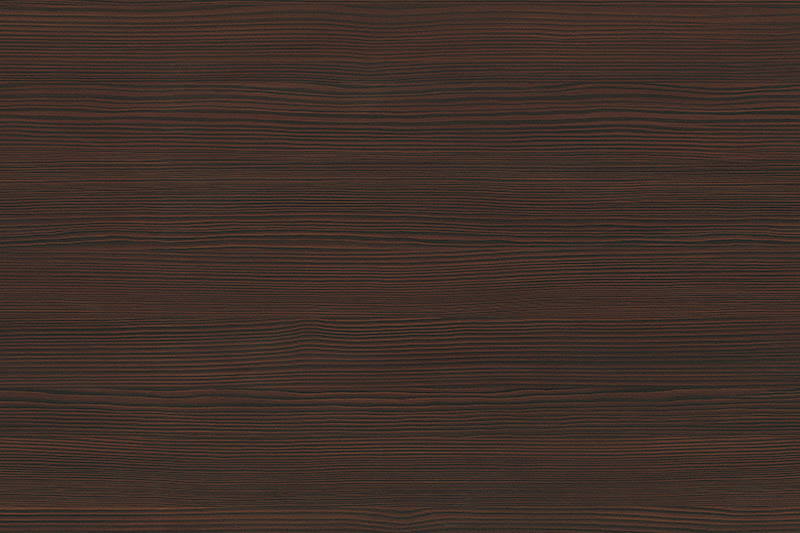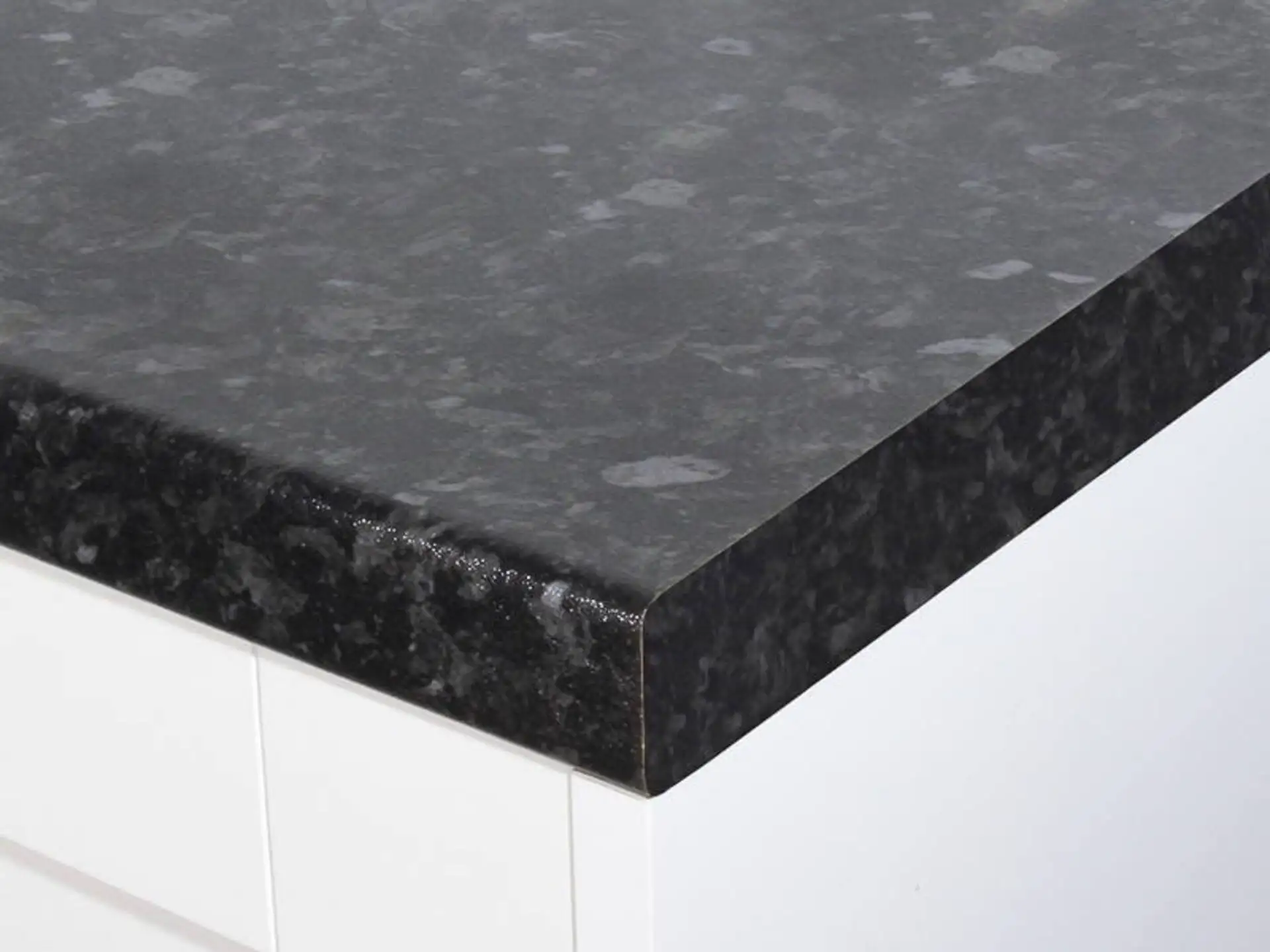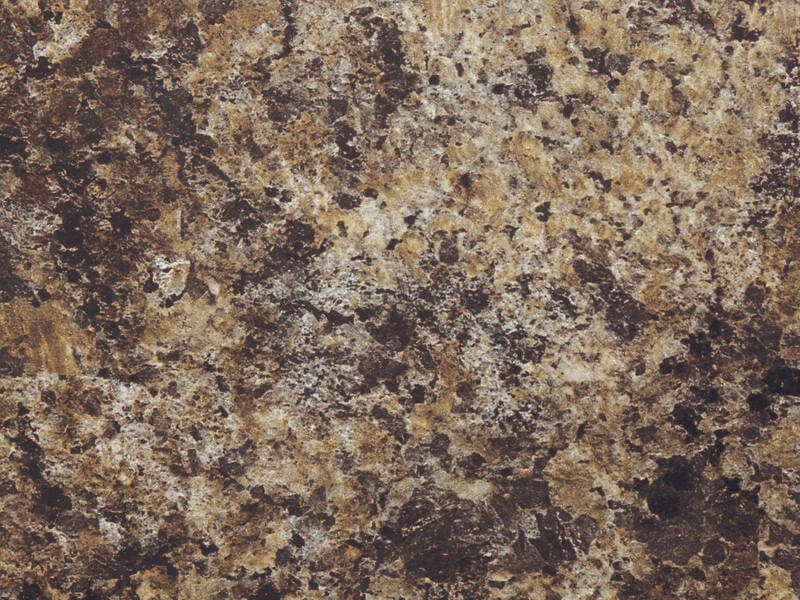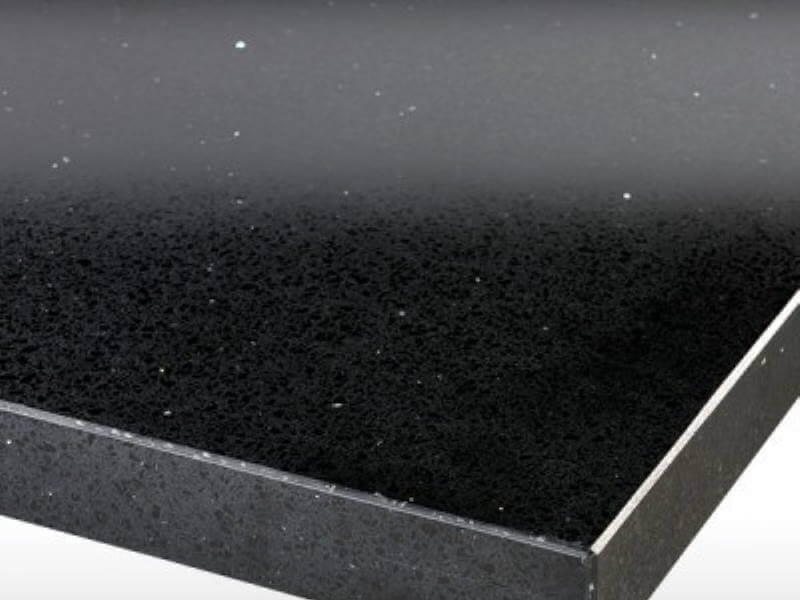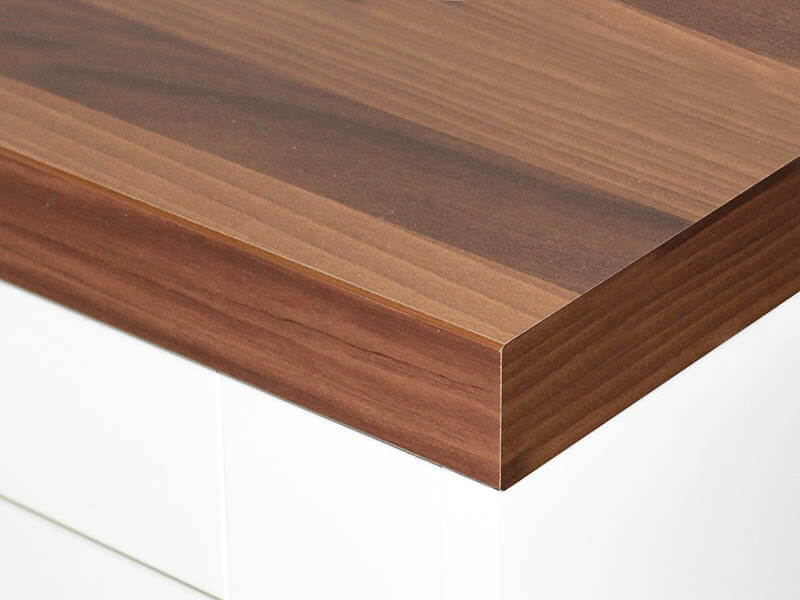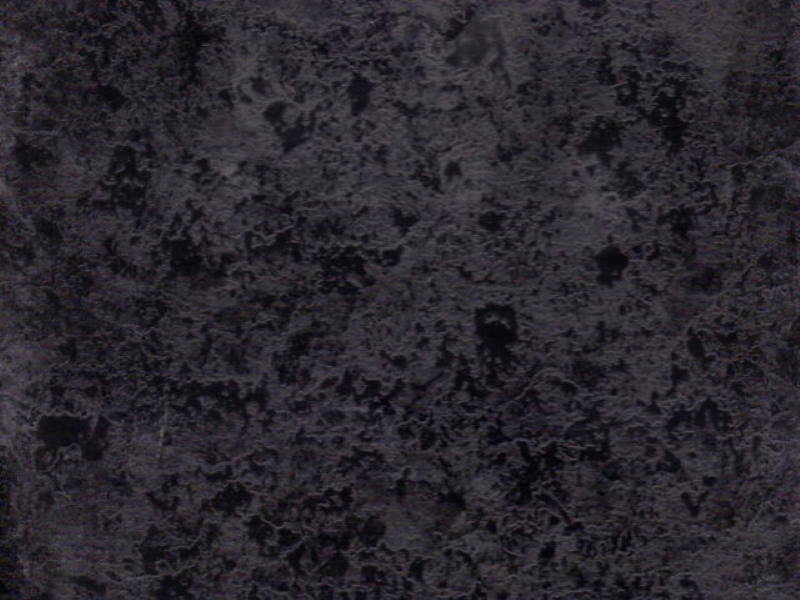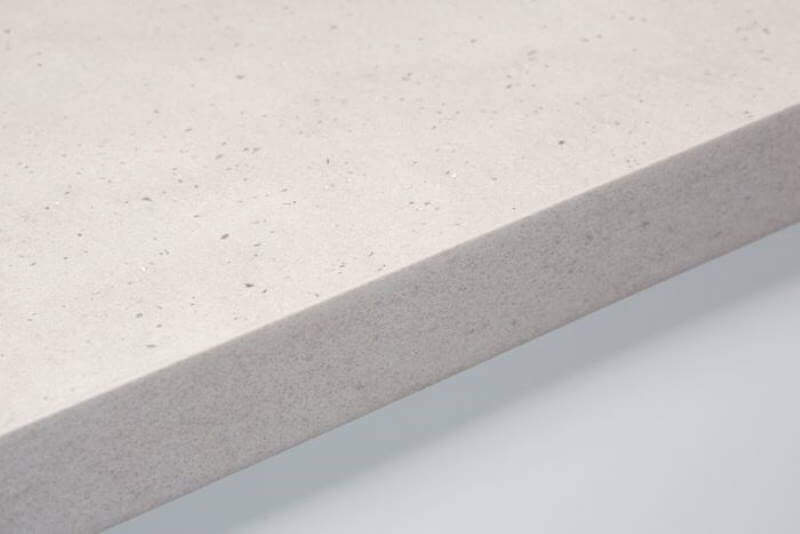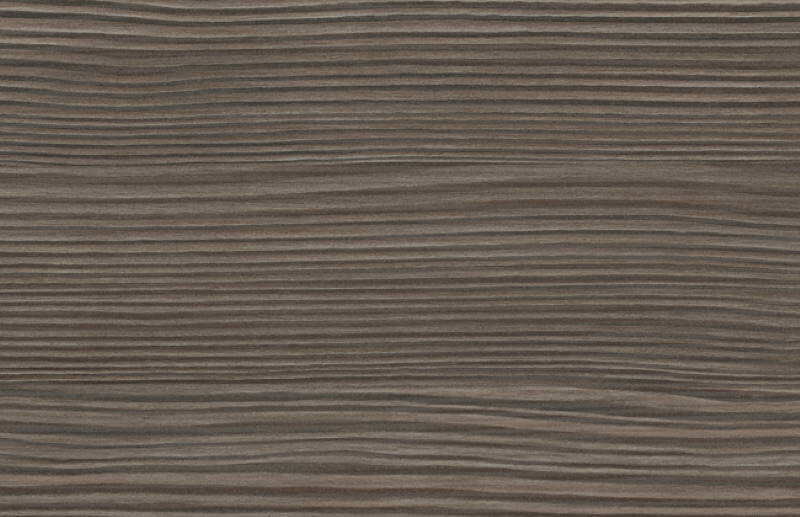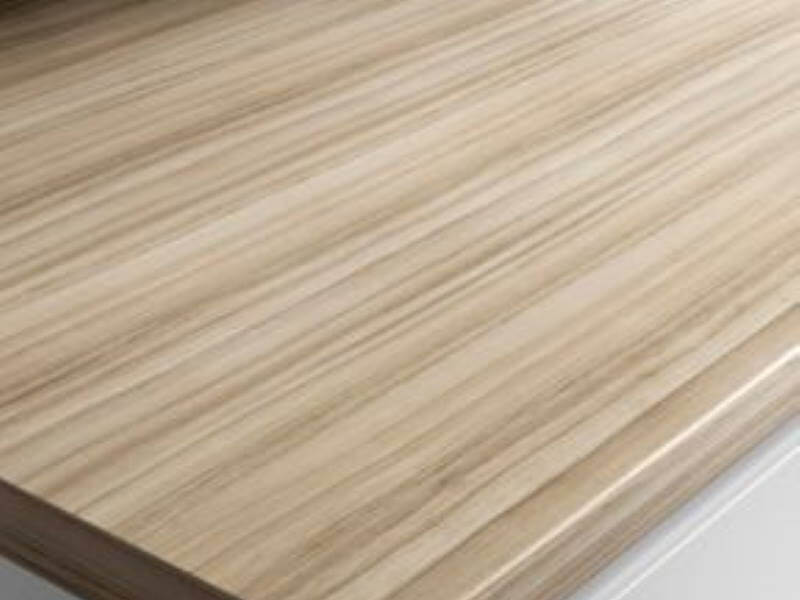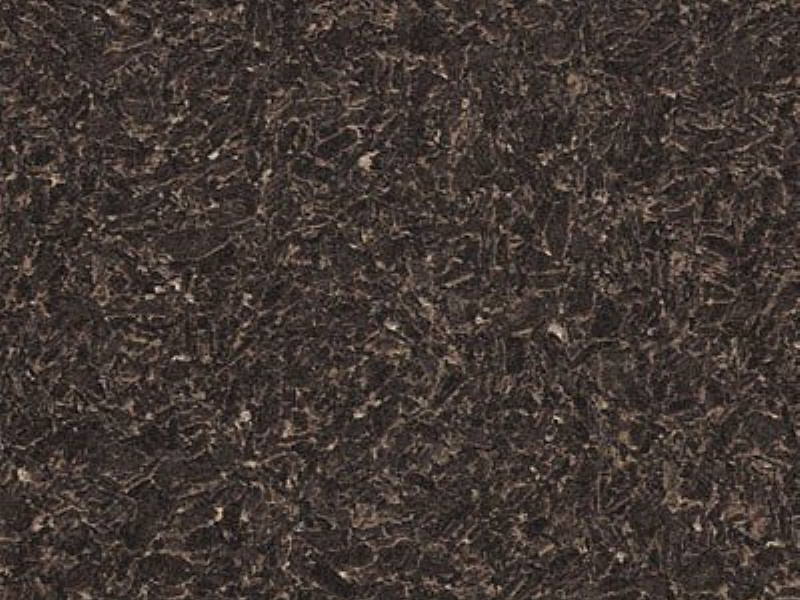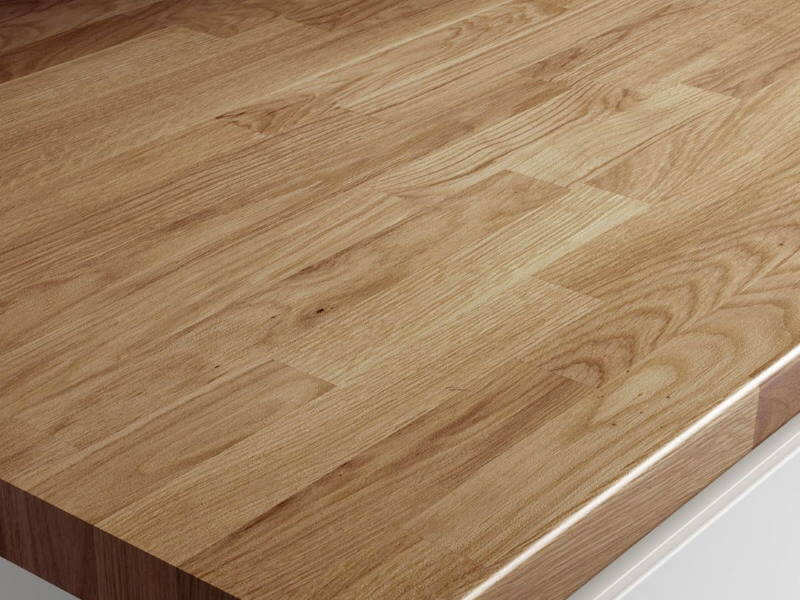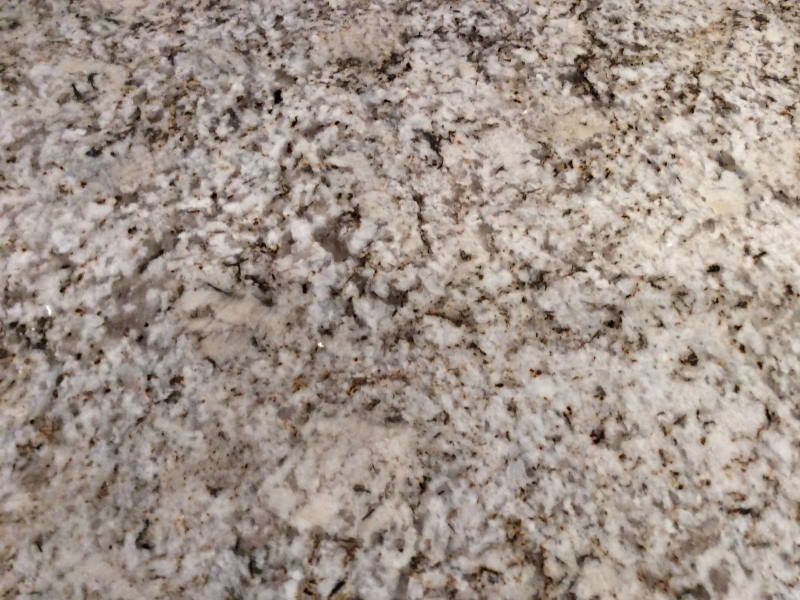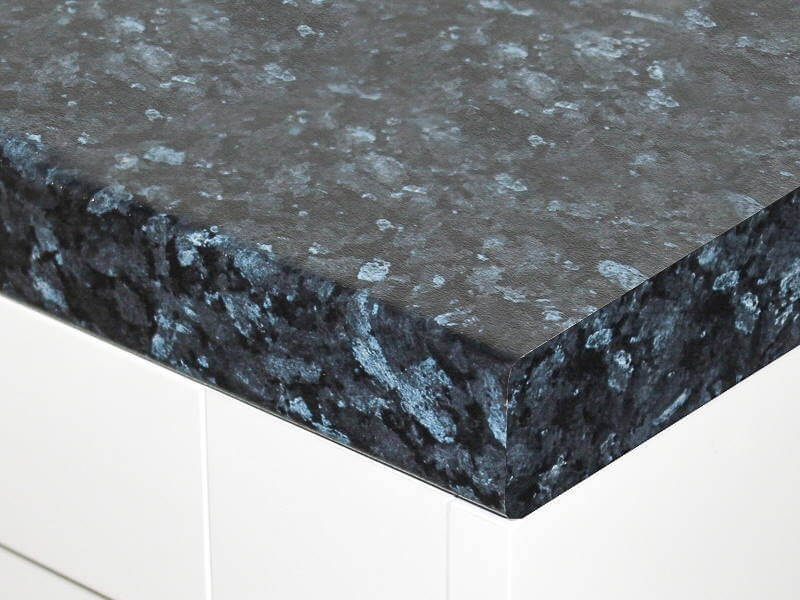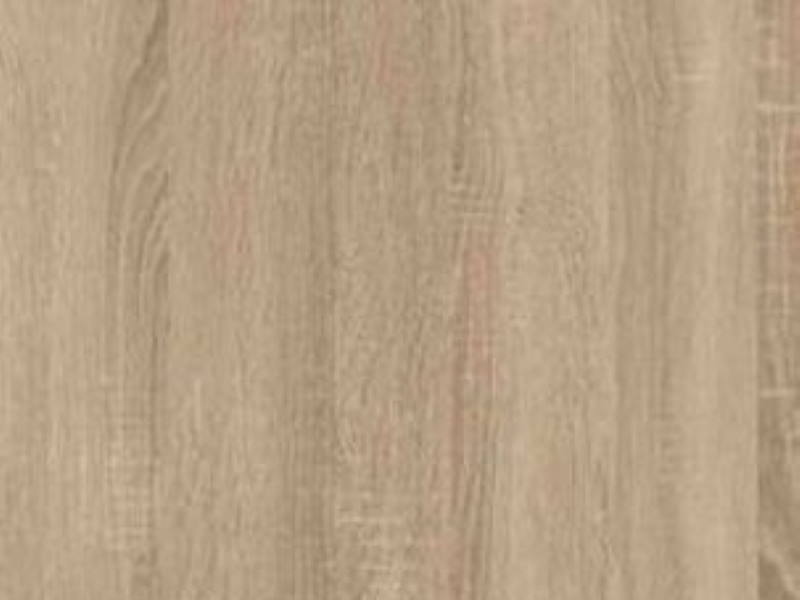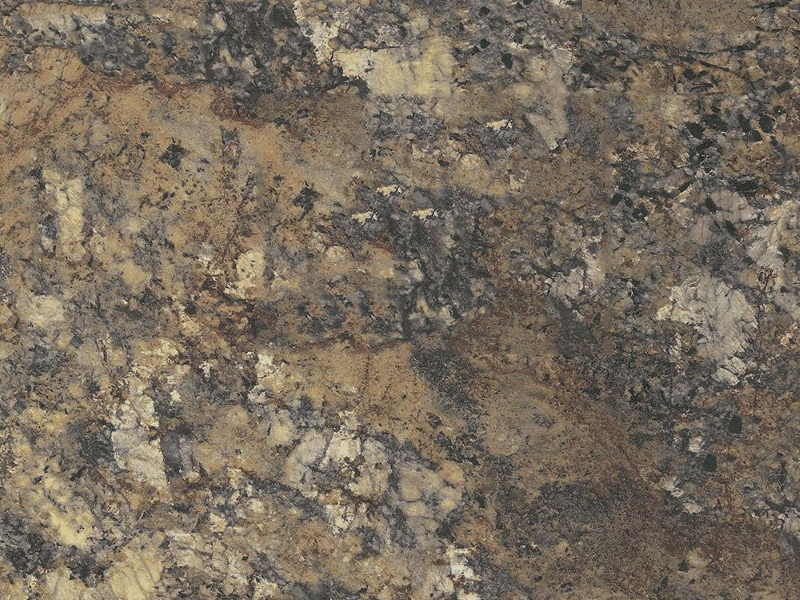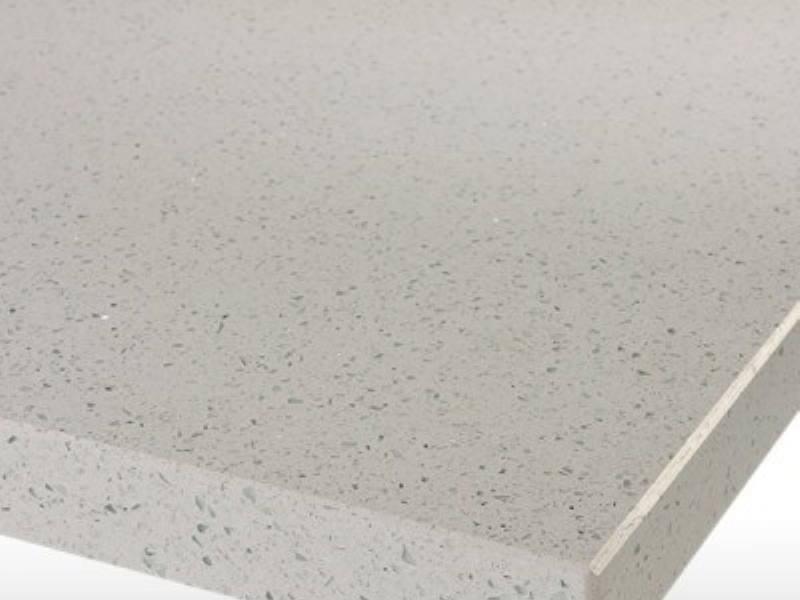 Request a Callback
"*" indicates required fields
Making local home owners happy for over 25 years!