Ceramics
Our large range of ceramics used in bathrooms for both functional and decorative purposes.
Basins
Basins come in various sizes and shapes to suit different styles and preferences.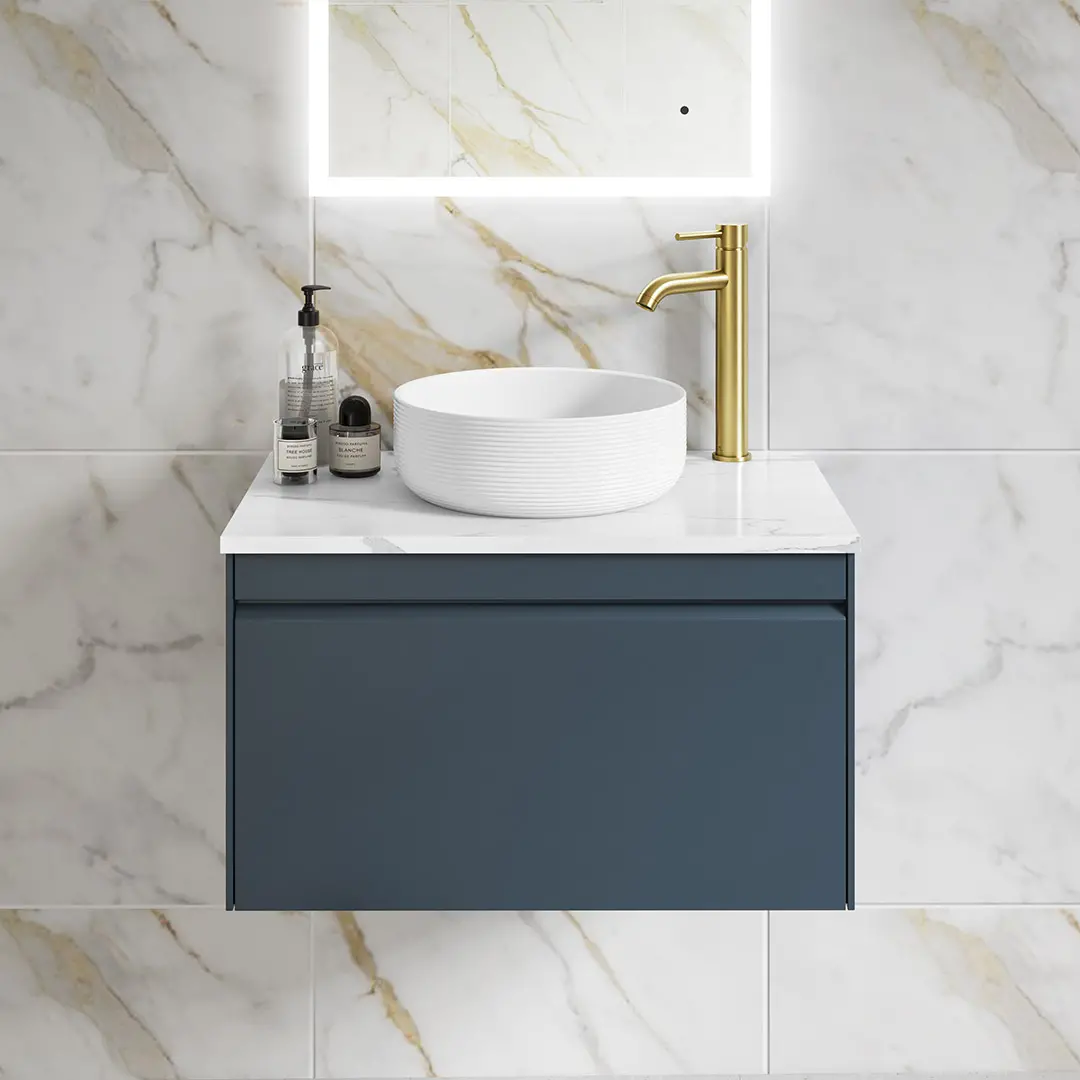 Toilets
We have a large range of toilets available, each with its own features and designs.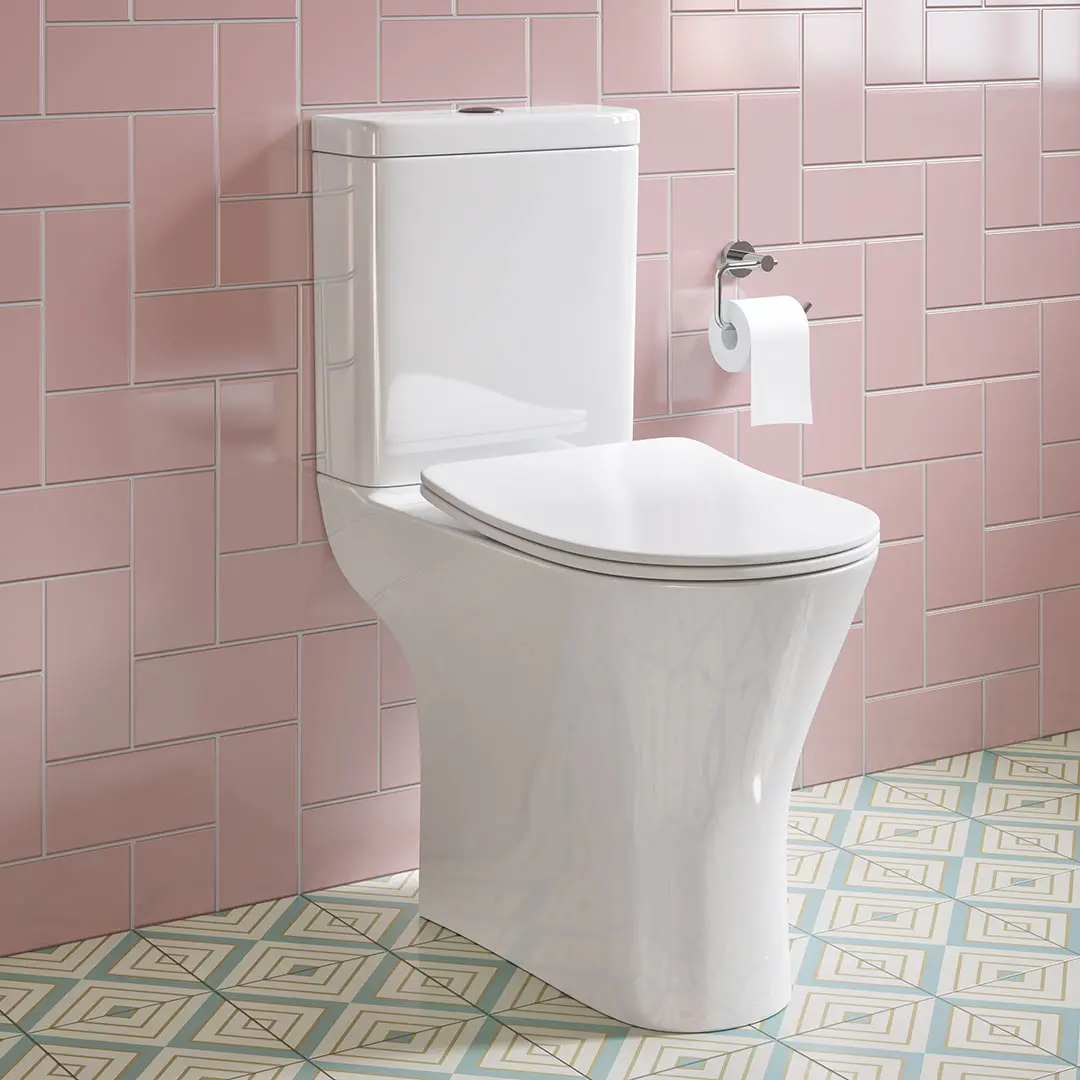 Flush Plates
Flush plates are components used in modern toilet systems to initiate the flushing mechanism. They are typically mounted on the wall or the toilet tank and consist of buttons or levers.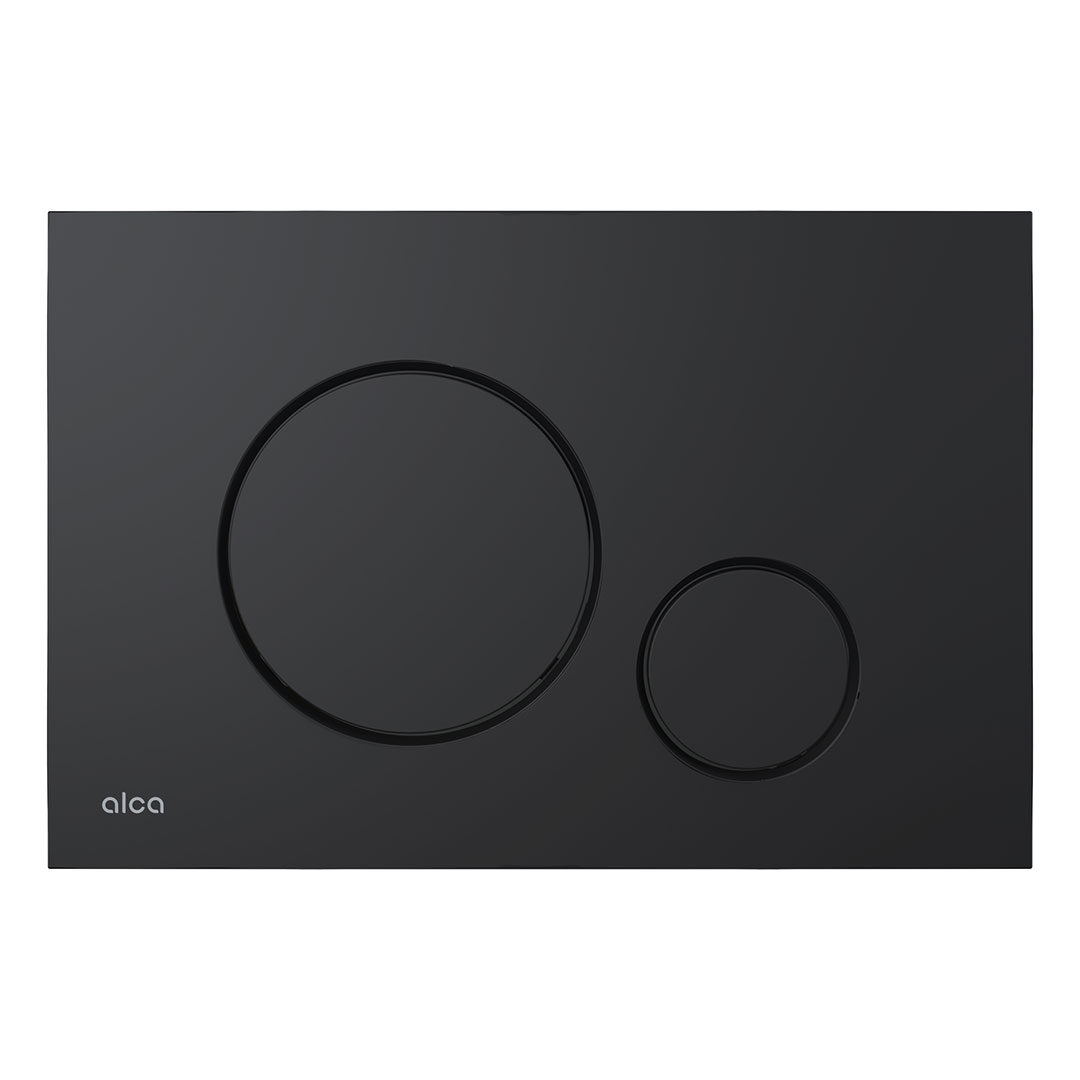 Request a Callback
"*" indicates required fields
Making local home owners happy for over 25 years!