Kitchens Plus Bathrooms
At Kitchens Plus Bathrooms we offer a full range of kitchens, bathrooms and bedrooms in modern and traditional styles with outstanding appliances, innovative storage solutions and perfect finishing touches.
Why Choose Us?
We've been providing top quality kitchens, bathrooms and much more to people around the North East for over 25 years. We aim to give you everything you hope for – beautiful design, quality products, superb craftsmanship and competitive prices, backed up with friendly and helpful customer service.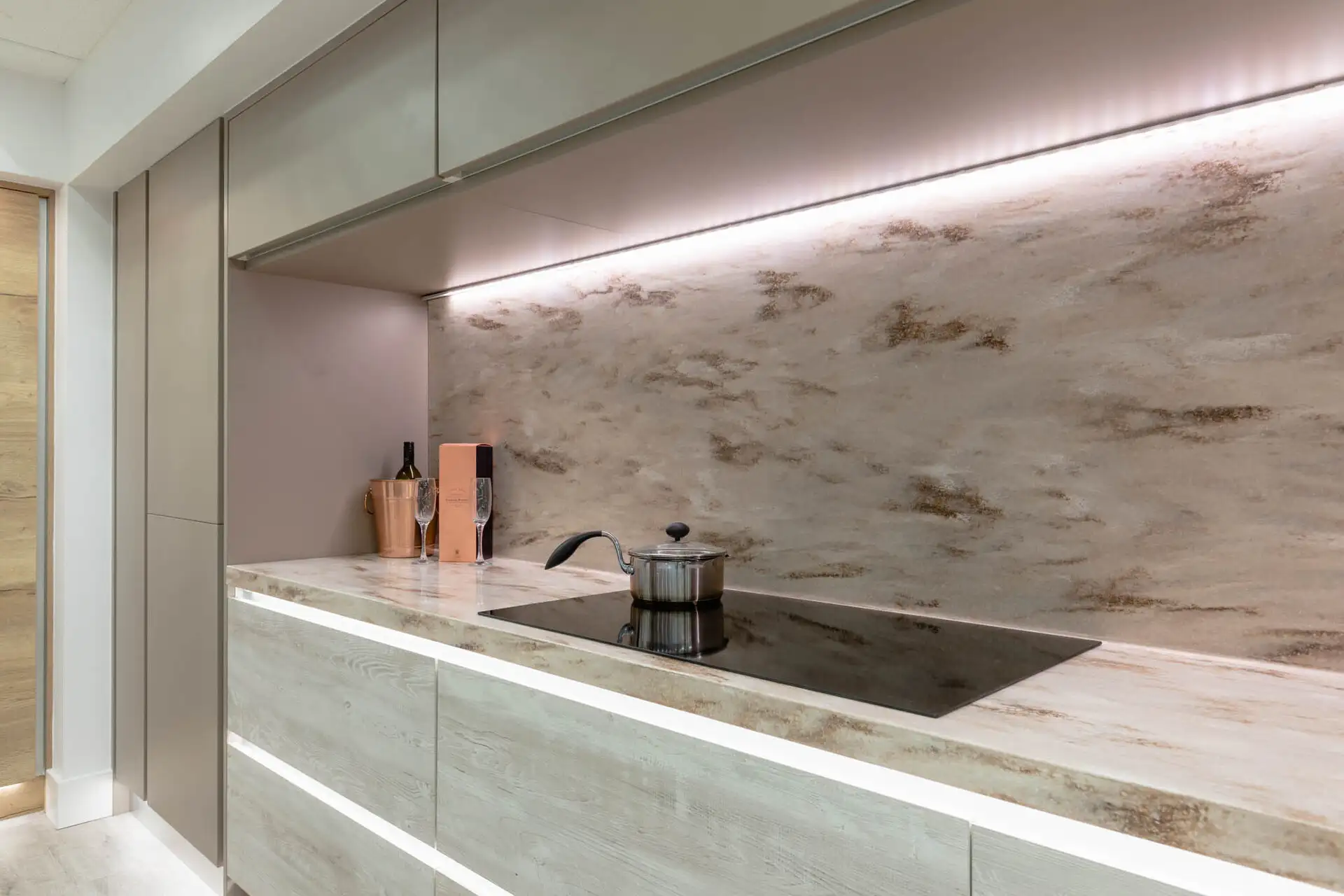 All products come with a guarantee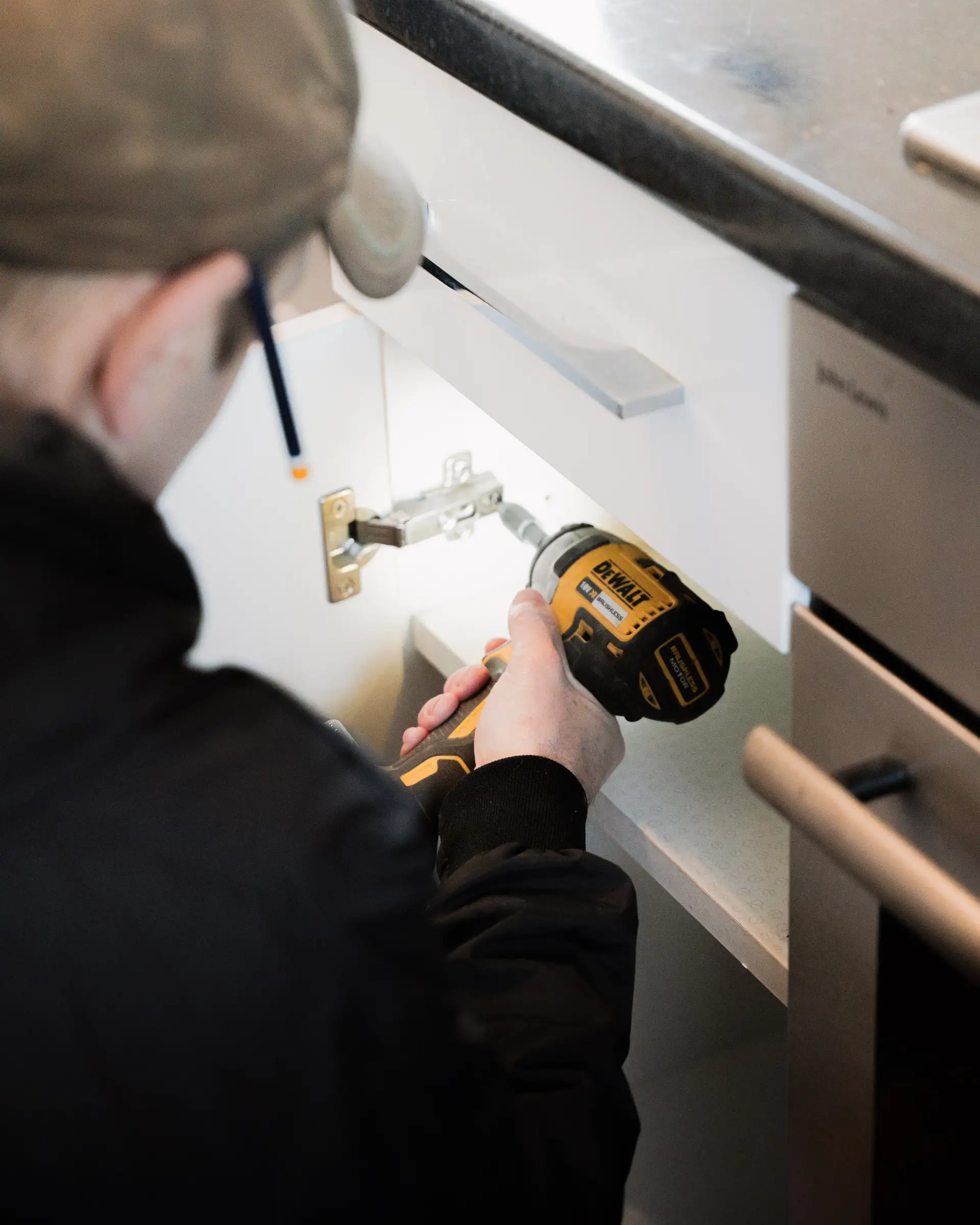 Our fitters are local and knowledgeable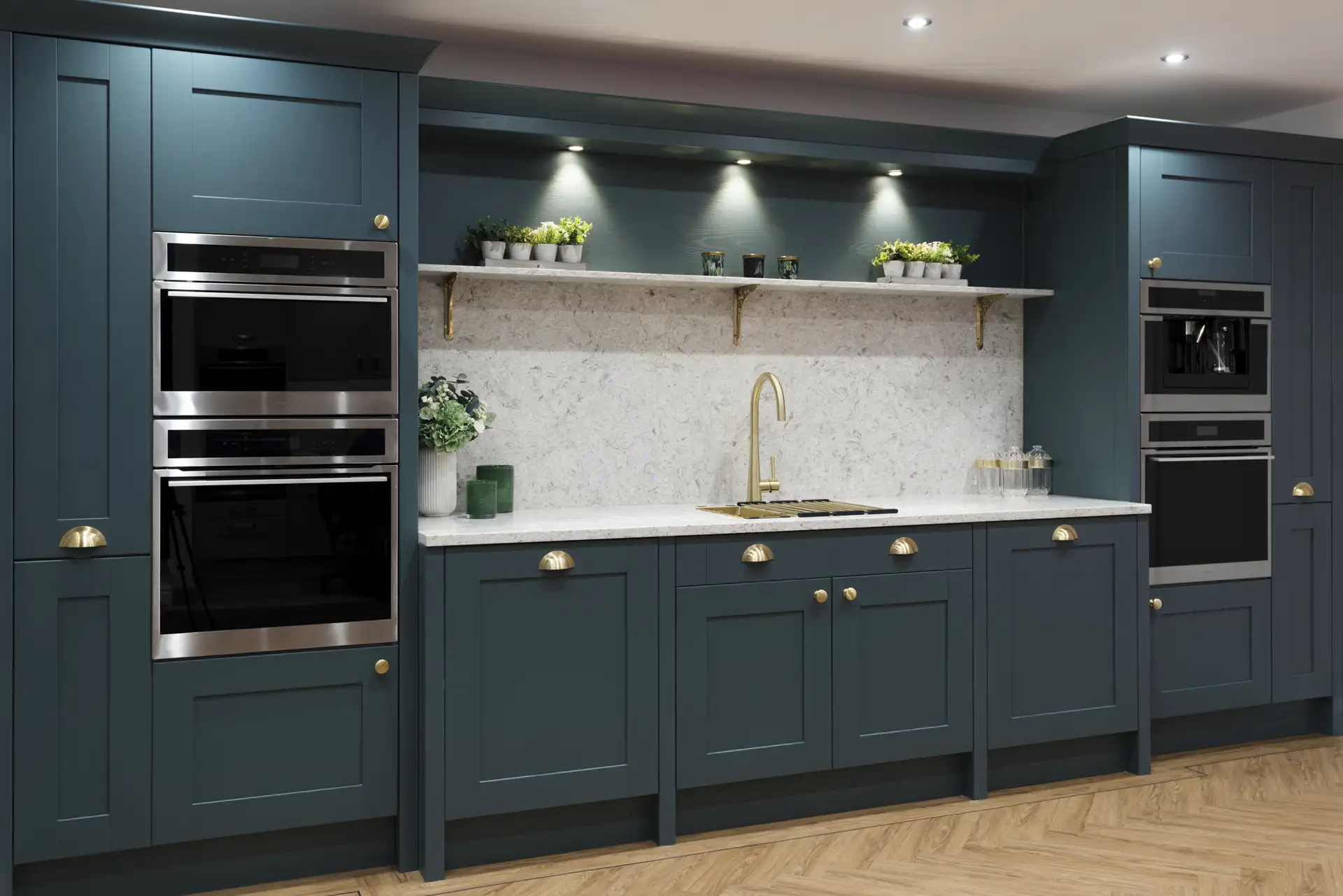 Our installation is quick and mess-free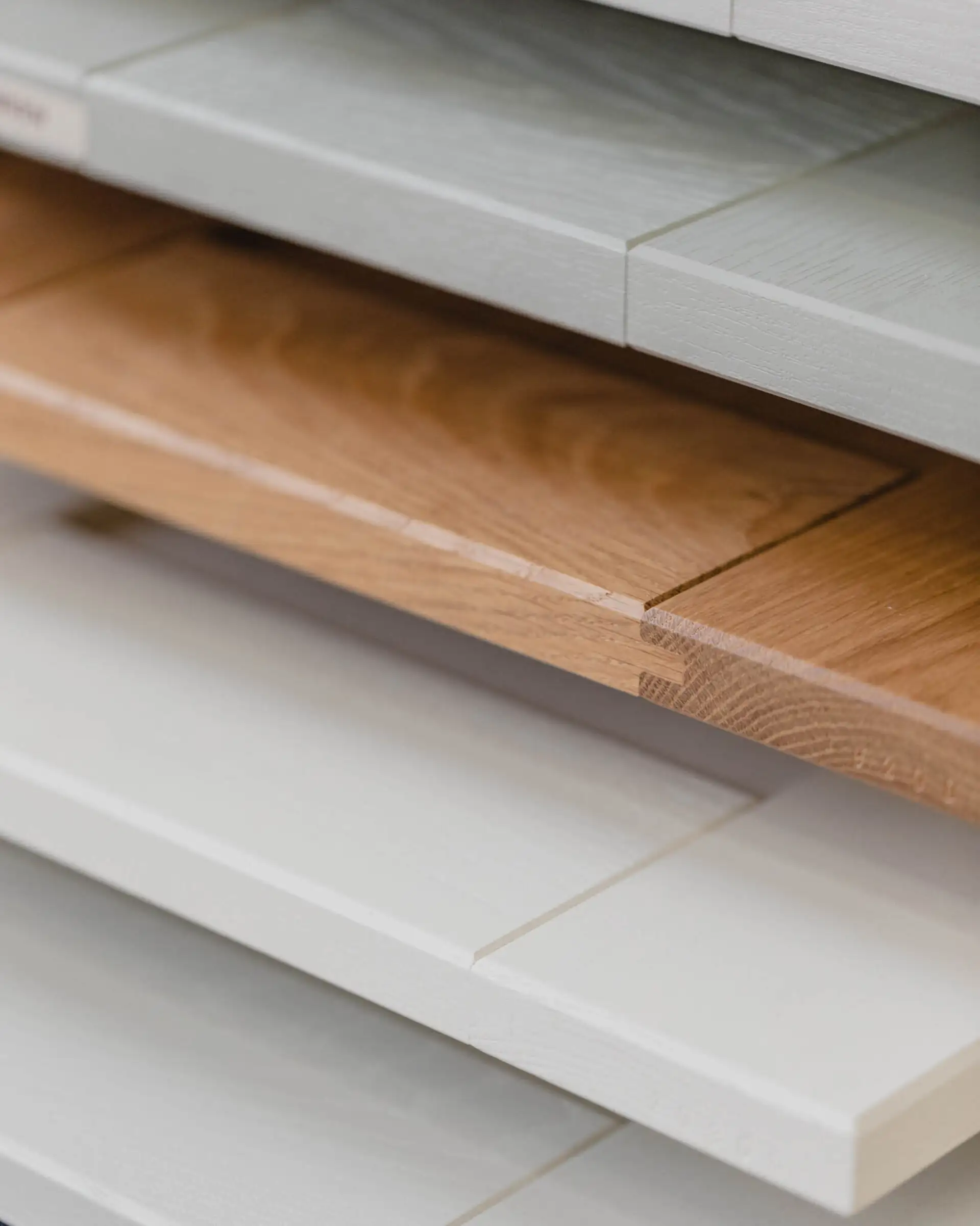 All timber are from UK sustainable sources
Your journey to an improved home begins right here
We're experienced and we've been around for over 25 years. We love talking to customers and helping them find simple solutions to complicated problems with their current home set-up.
We get our products thick and fast from our manufacturers in the UK so they'll be no delay in fitting your new Kitchen, Bathroom or Bedroom.
Receive a quote from the comfort of your home
Gone are the days of having to find a showroom near you and having to make sure that you have enough free time to visit. Instead, we send one of our professionally trained designers to you!
Our designer will measure your Kitchen or Bathroom and will help you design it right then and there. By using our 3D CAD technology, you will know how your Kitchen or Bathroom will look like once it's done before you ever commit to anything.
You are one call away from getting a new Kitchen!
All Checked's "Best Local Company" Award Winner
Allchecked is an independent review website and thanks to you, we are its "Best Local Company" award winner.
Thanks to our high standards and our continued pursuit of excellence, we have gotten this award. Our customers have left and huge amount of feedback with over 1000 positive reviews and testimonials on Allchecked.
Any home improvement venture can be a daunting experience. Give us a call and let's have a chat about how we can help you.
Book an Appointment
Transform your kitchen, bathroom and bedroom today!