Showering
Showers are an essential part of most bathrooms, providing a convenient and efficient way to bathe. Renovating a bathroom shower can greatly enhance the overall look and functionality of your bathroom space.
Showers
When designing or renovating a bathroom, the choice of shower can greatly impact the overall aesthetic and functionality of the space. It's important to consider factors such as the available space, the bathroom's design theme, and personal preferences when selecting a bathtub for your bathroom.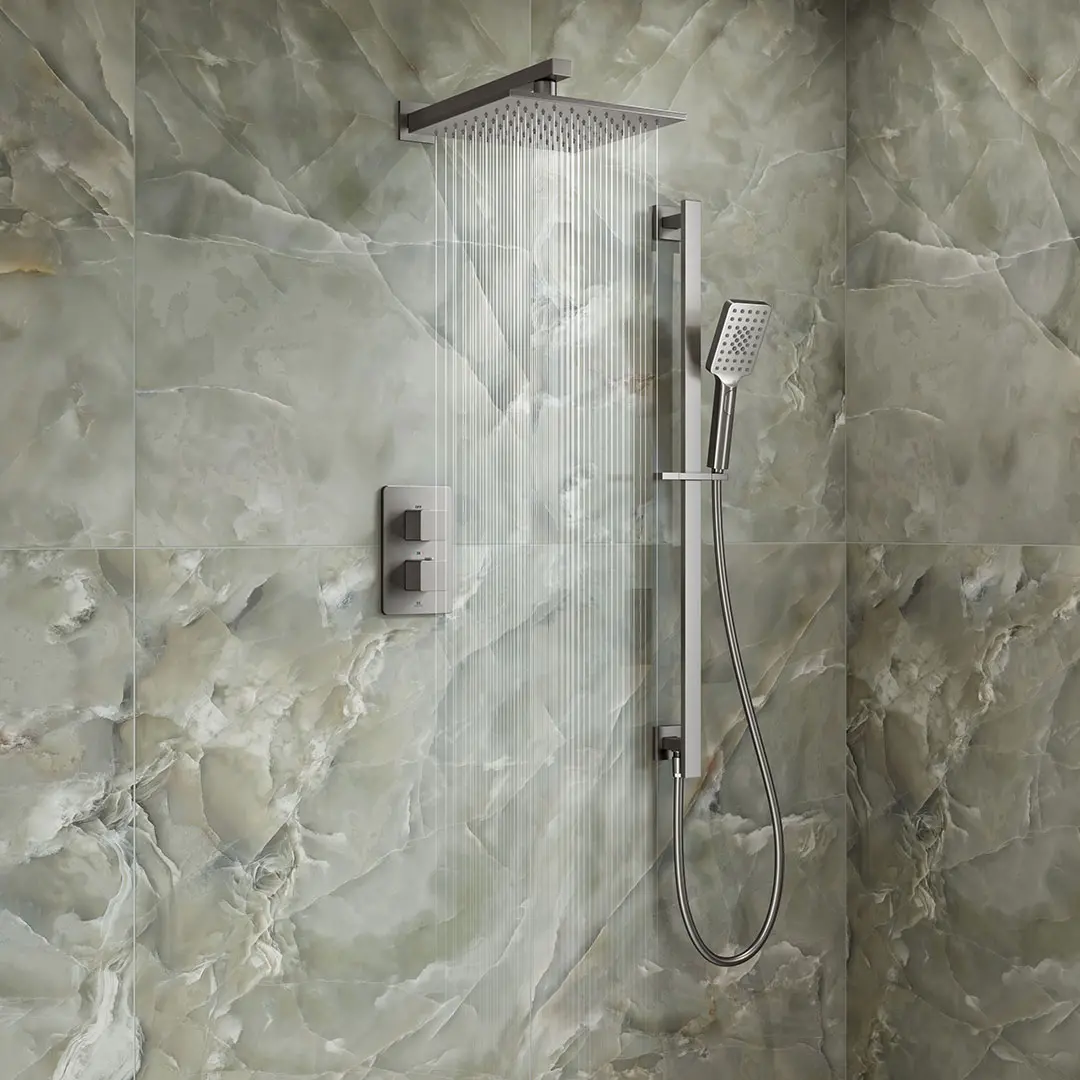 Request a Callback
"*" indicates required fields
Making local home owners happy for over 25 years!