Kitchen Appliances
Appliances Turn A Kitchen Into Your Kitchen
Designing a new kitchen involves selecting the right appliances to suit your needs and preferences. The choice of appliances can greatly impact the functionality and aesthetics of your kitchen.
Stoves, Hobs & Cooking Appliances
Every Kitchen needs cooking equipment. But what kind? What type of hob? Gas or Induction? What kind of cooker? Fan oven with or without a separate grill? These are only a few questions you will have to answer when looking for cooking equipment.
Each has its own advantages that you may want to consider when planning your new Kitchen. Will it leave enough room for the amount of storage you want? Our professional designers will help you select the perfect equipment for your kitchen.
We have a large amount of equipment for you to select using brands such as; Stoves, Belling, New World, Britannia, Luxair and much more!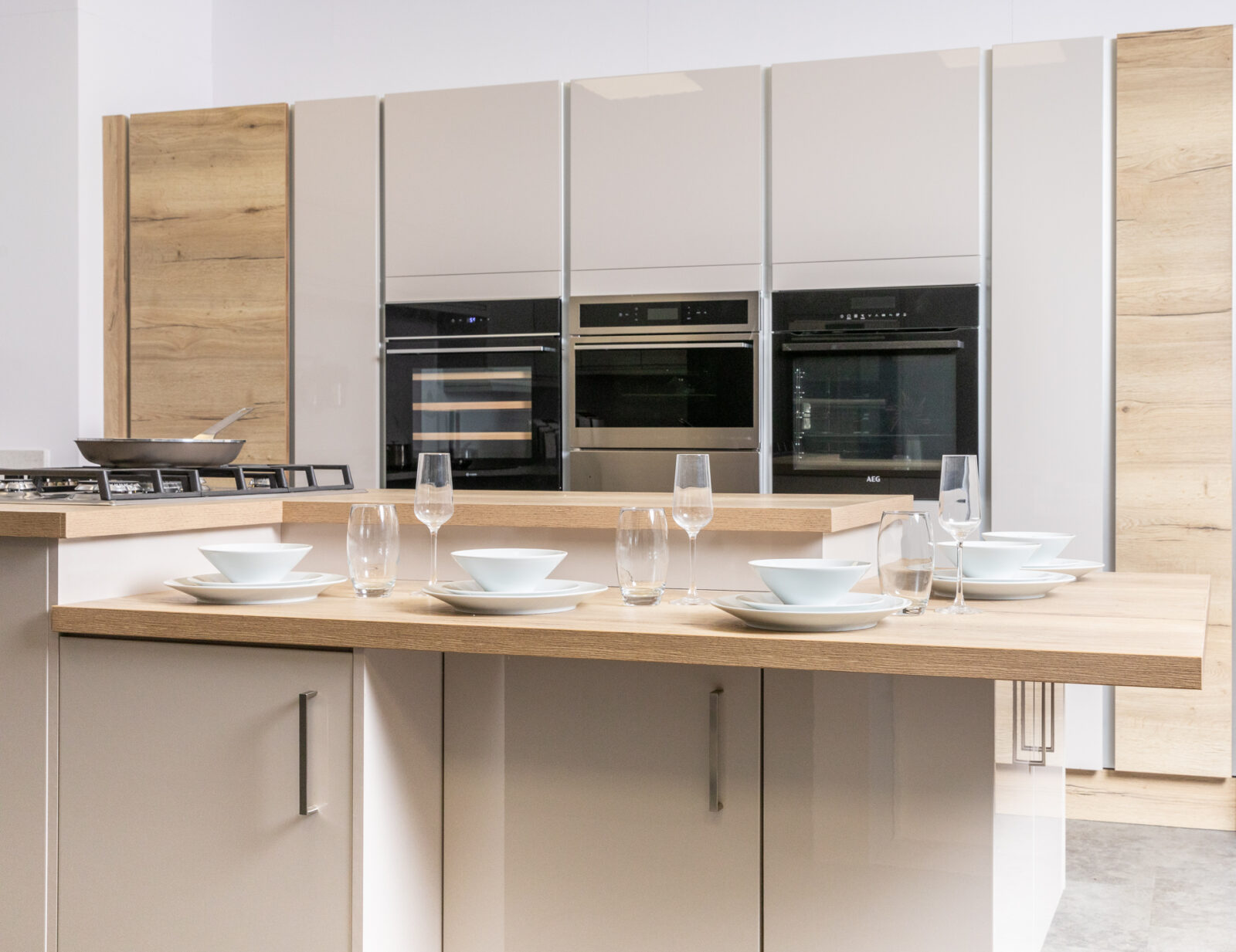 Dishwashers and Washing Machines
Everyone hates doing dirty dishes. Introducing the savior of the Kitchen, the Dishwasher. Kitchens Plus provides a range of different dishwashers that will suit any situation to make dirty dishes a thing of the past.
Washing machines are a must-have in any home. We have a wide selection available, so selecting for your Kitchen is not a problem at all. Don't have an output for the water? Not a problem, many of our options have a manual water removal method. Empty the water container once the washing is done, it's as simple as that.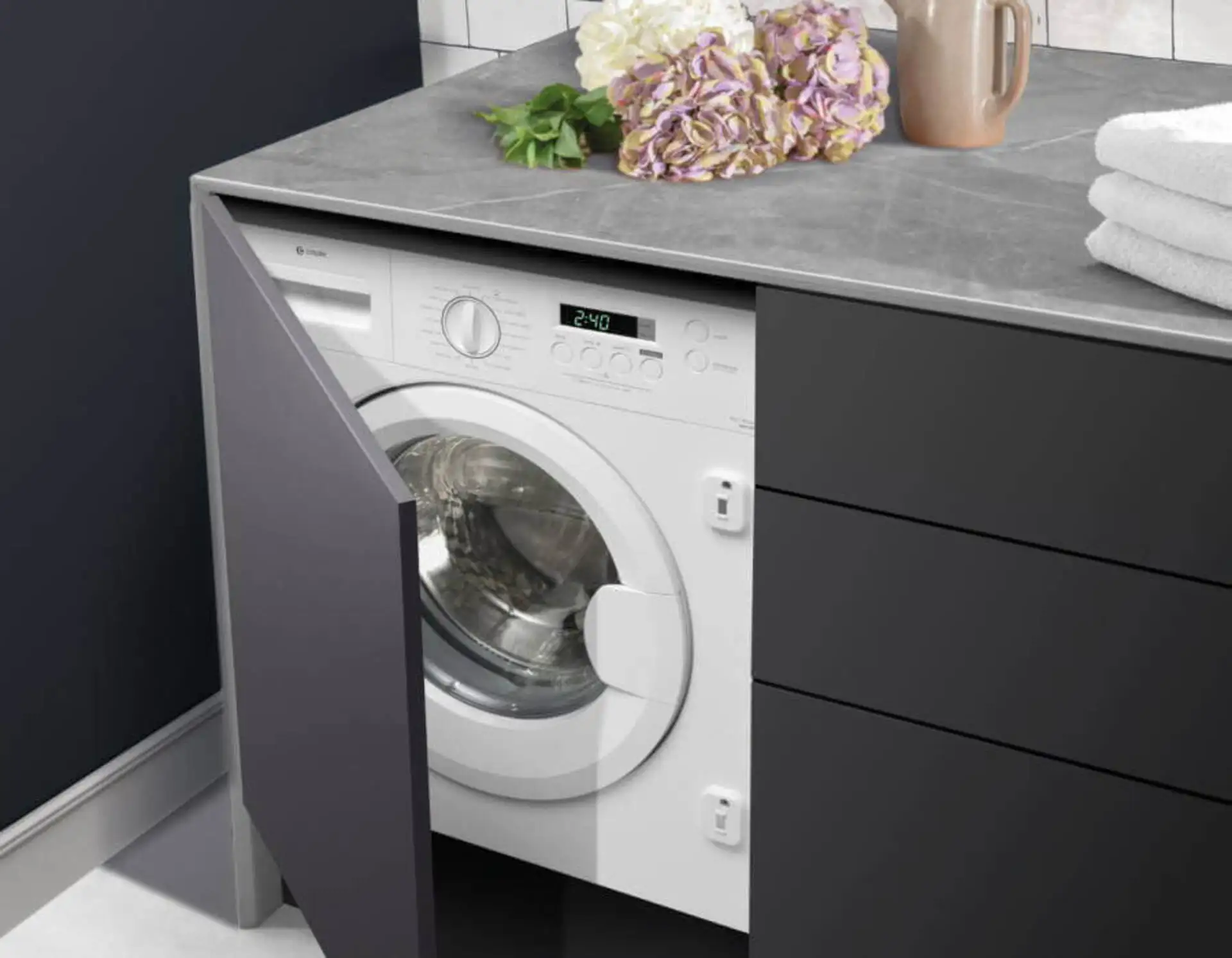 Miscellaneous Extras
While we've spoken about most of the typical things that most people have in their Kitchen, we provide some extra appliances for those of you interested in.
A simple appliance that you may be interested in is a warming drawer. Easy to use, but is very useful in any kitchen that you will wonder how you ever got along without it.
Ever wanted a Wine Cooler in you Kitchen? No longer wish as Kitchens Plus can provide you with this appliance. A statement about the class of your Kitchen and your home. Parties and gatherings will always have that refreshing beverage ready.
Please know that while we have only spoken about a few things here, we have much more to offer. Our designers can give you all the information you need.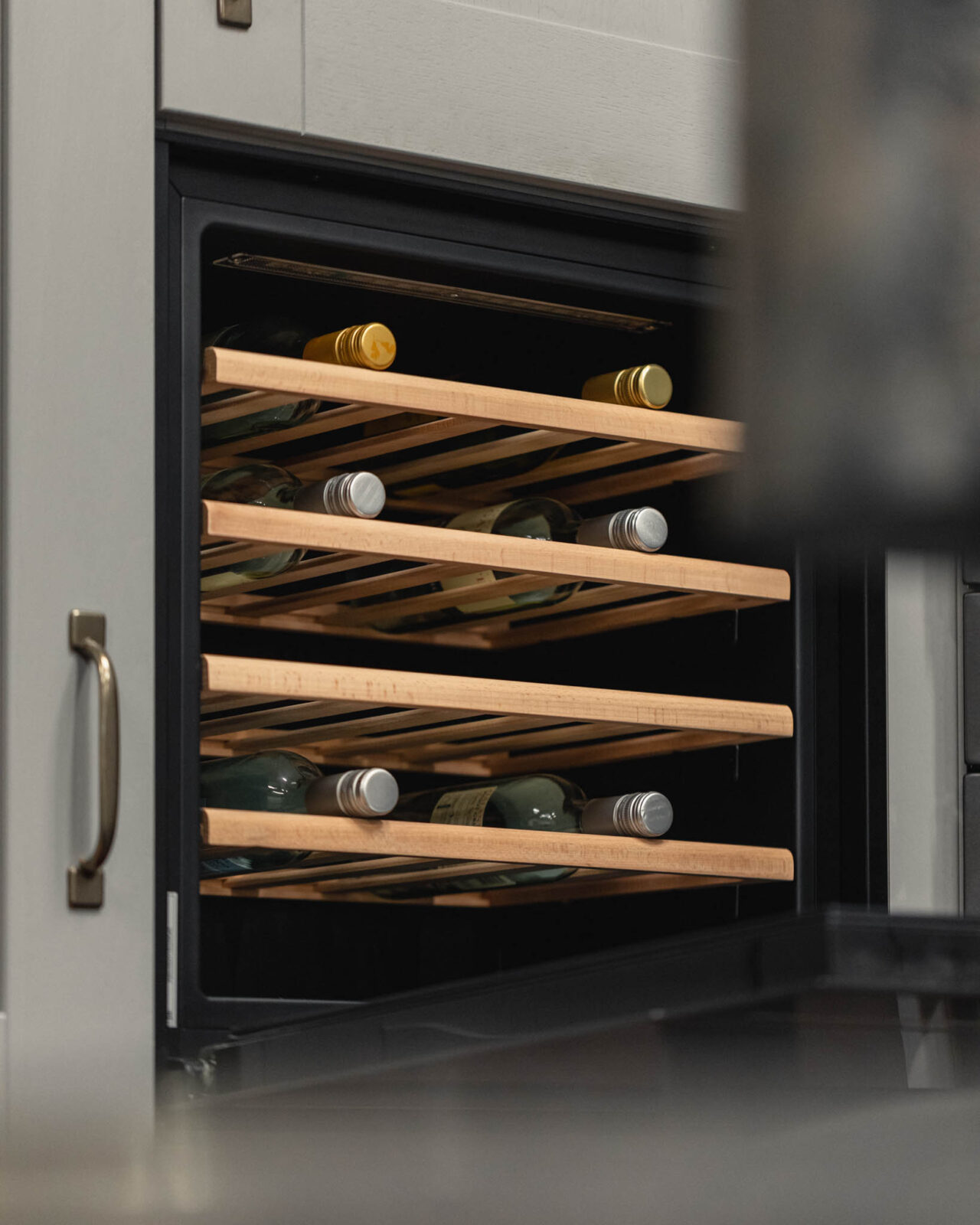 Kitchen Appliances Gallery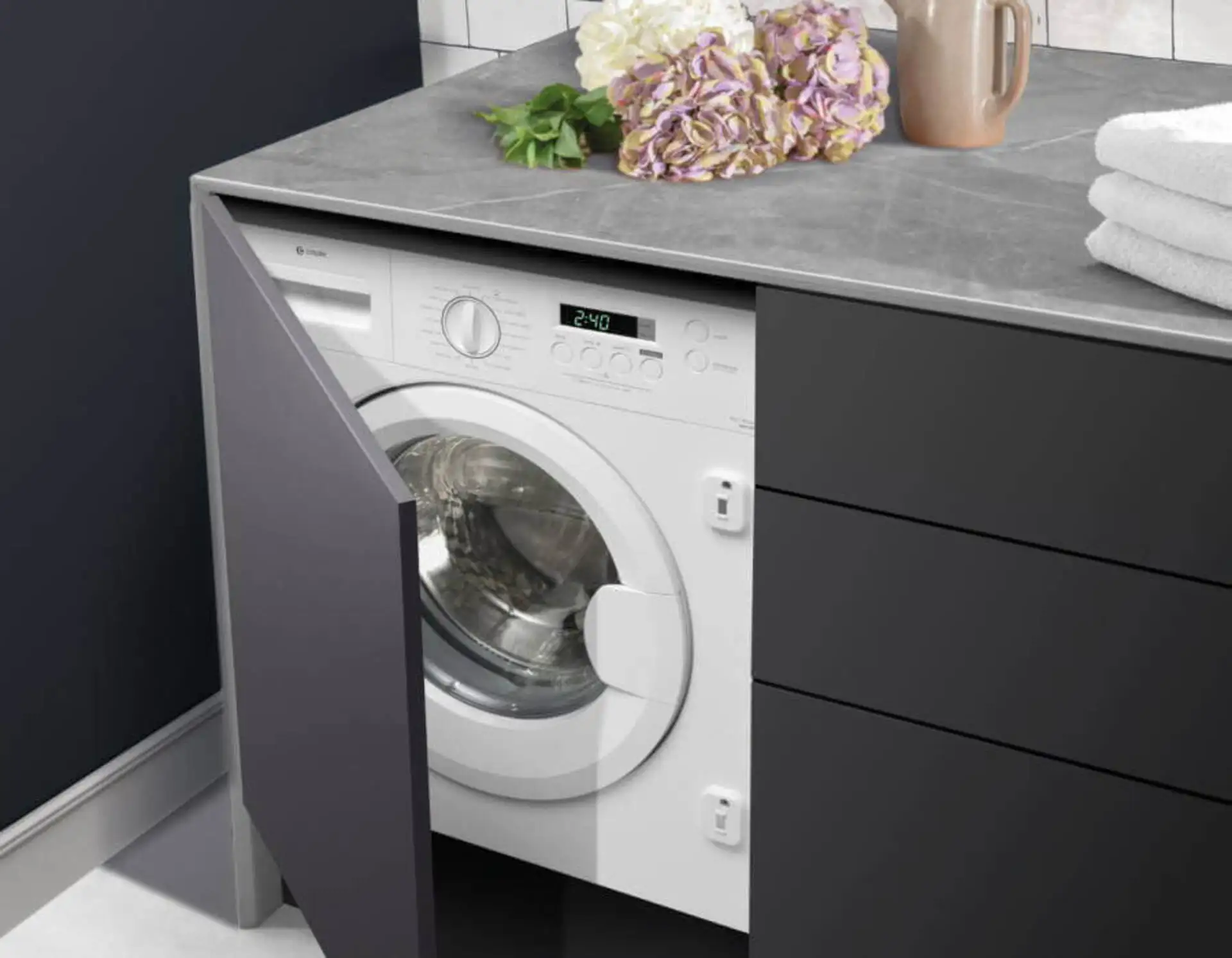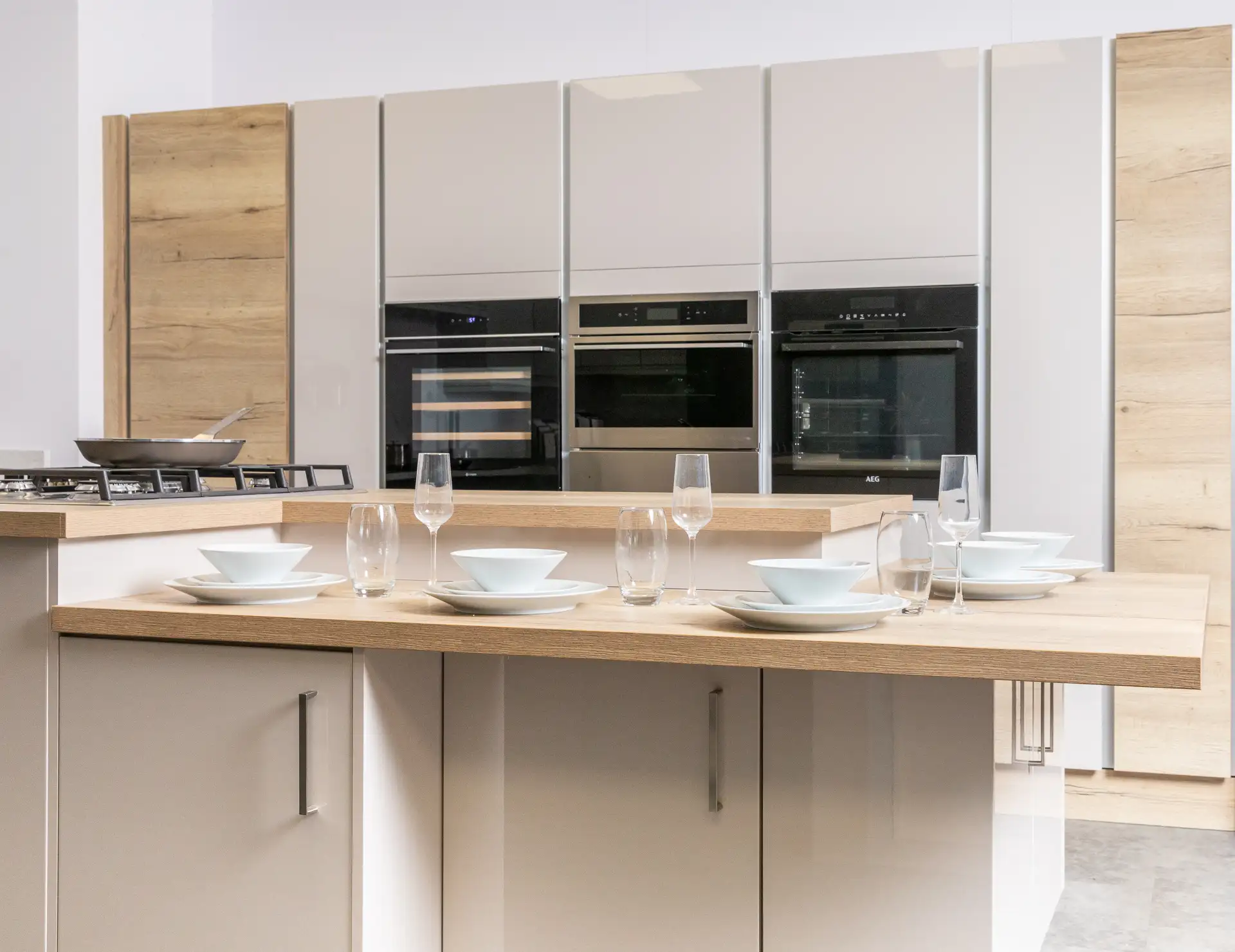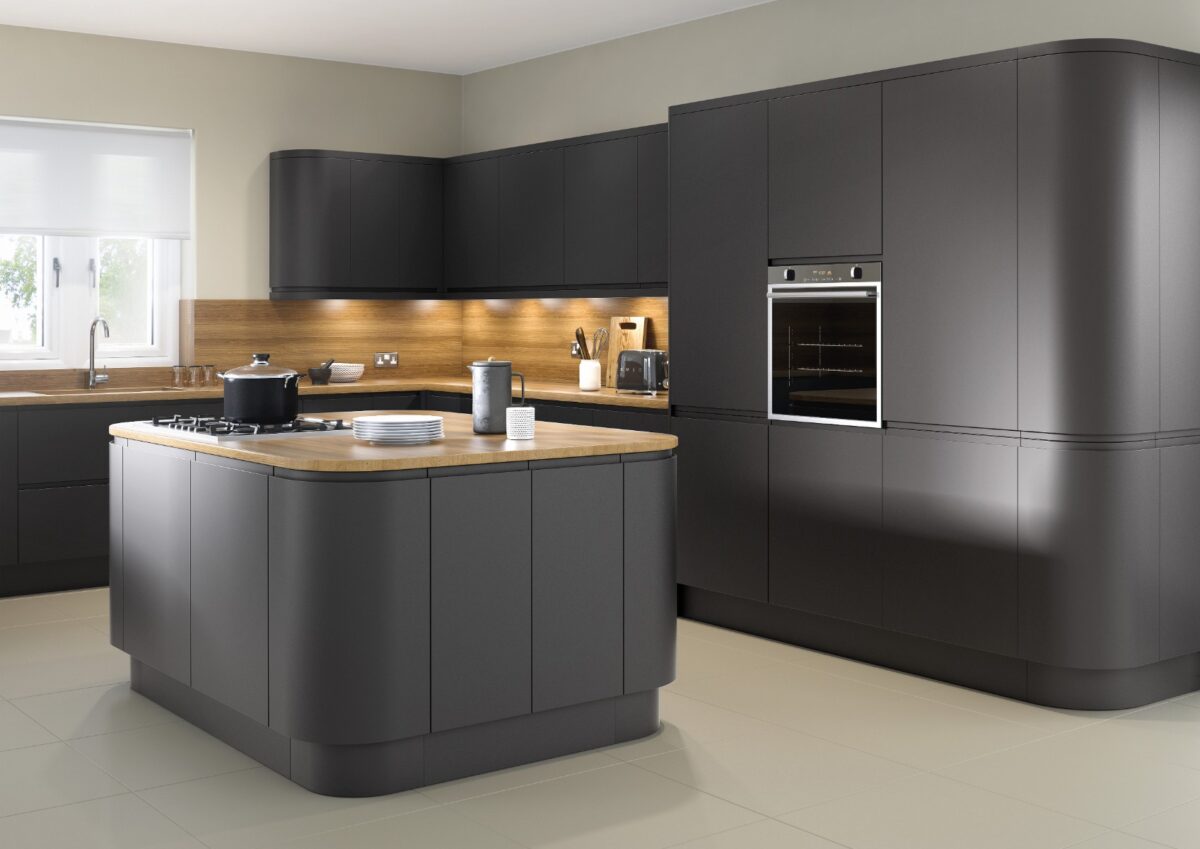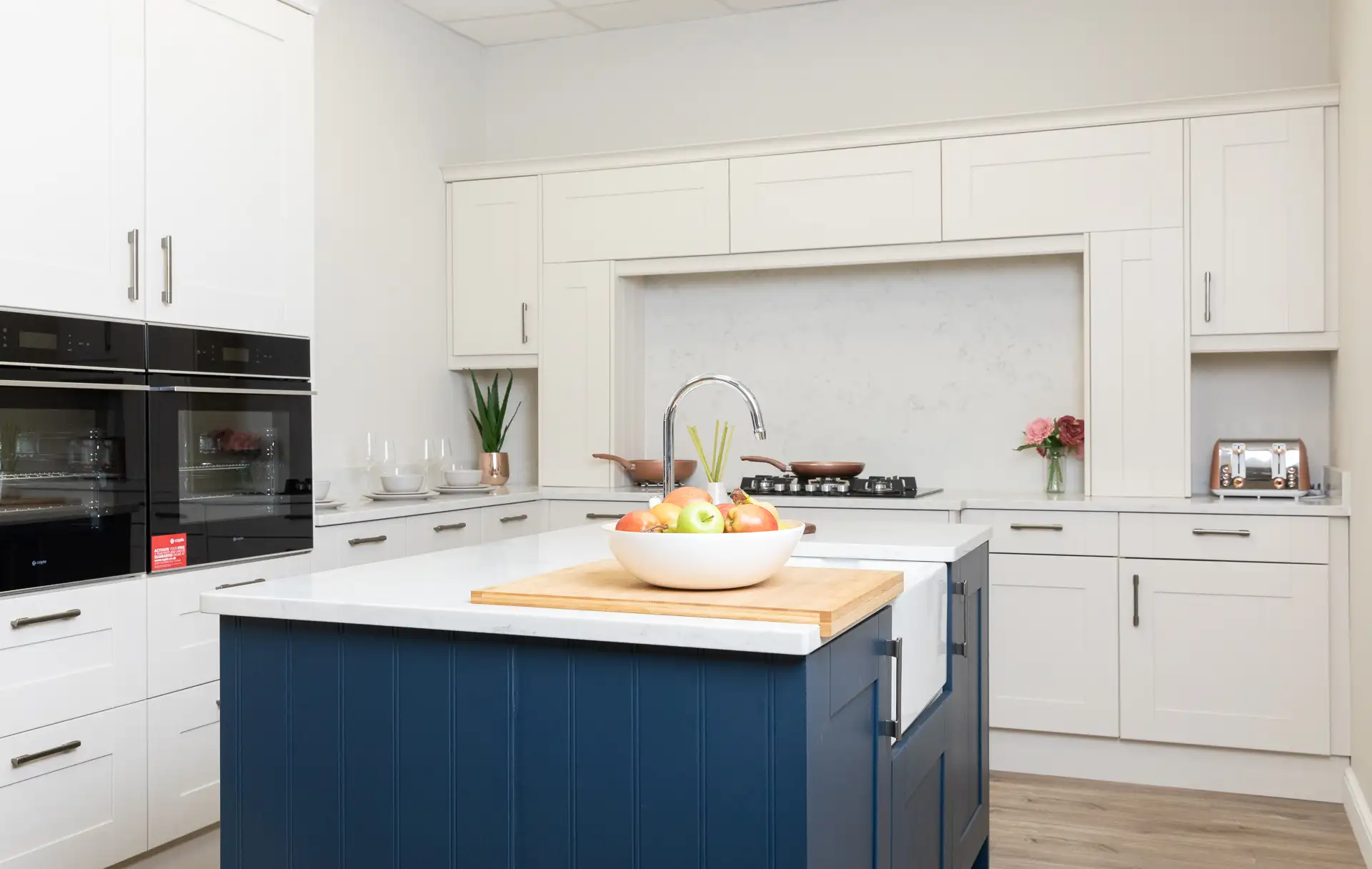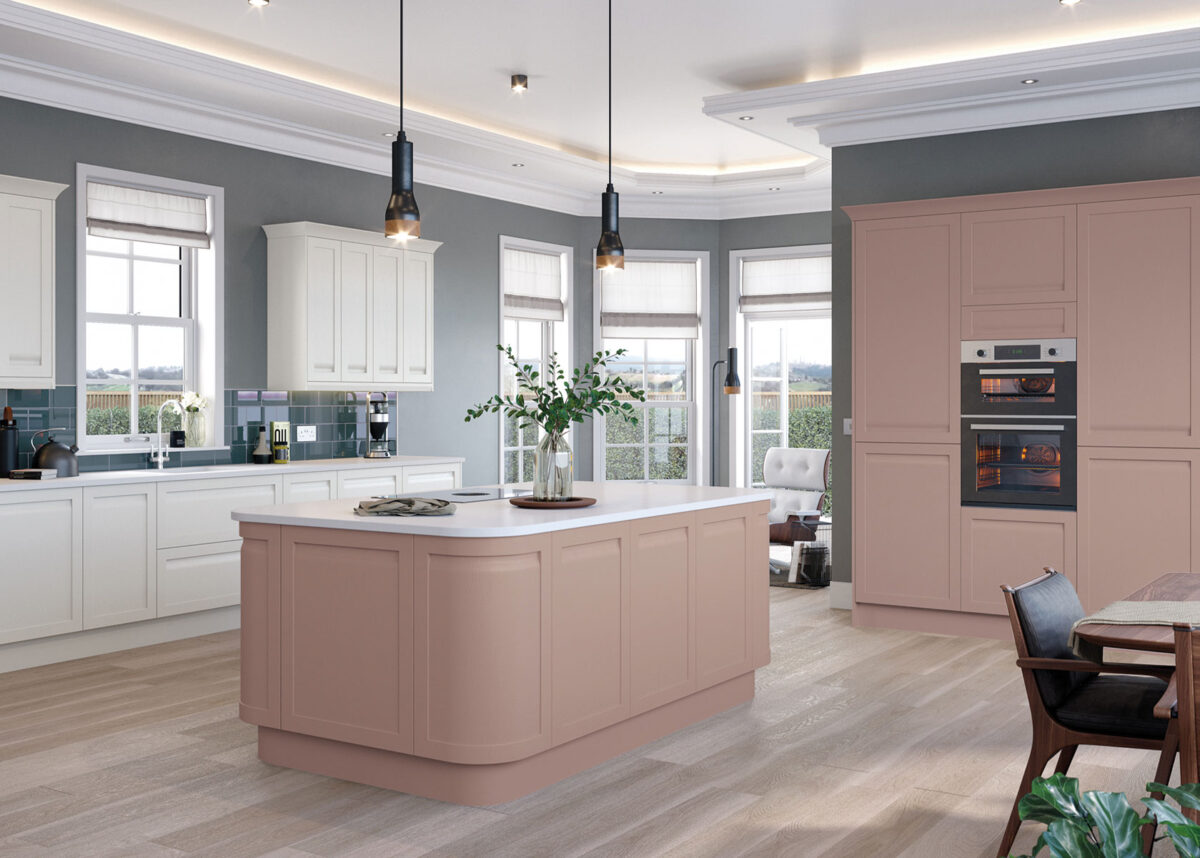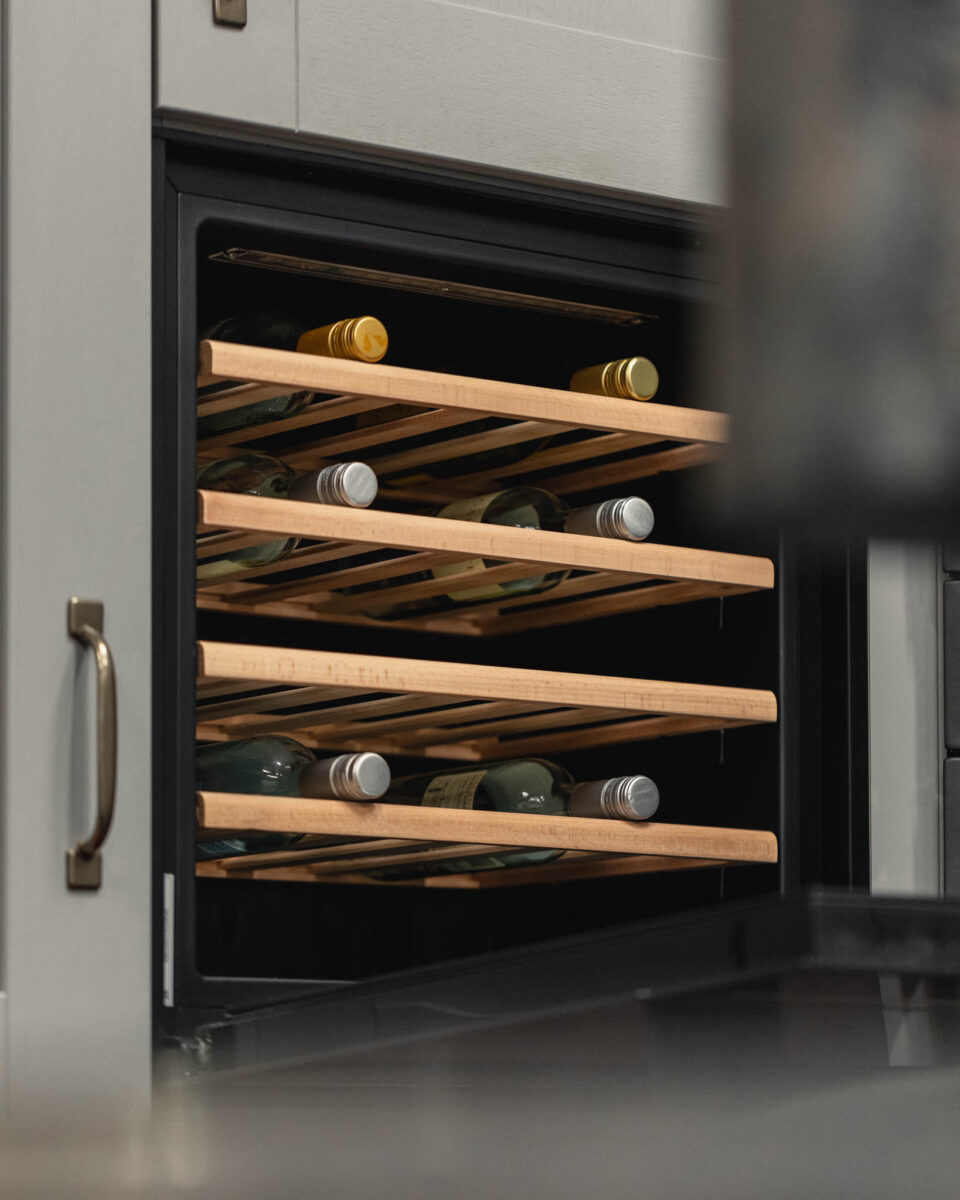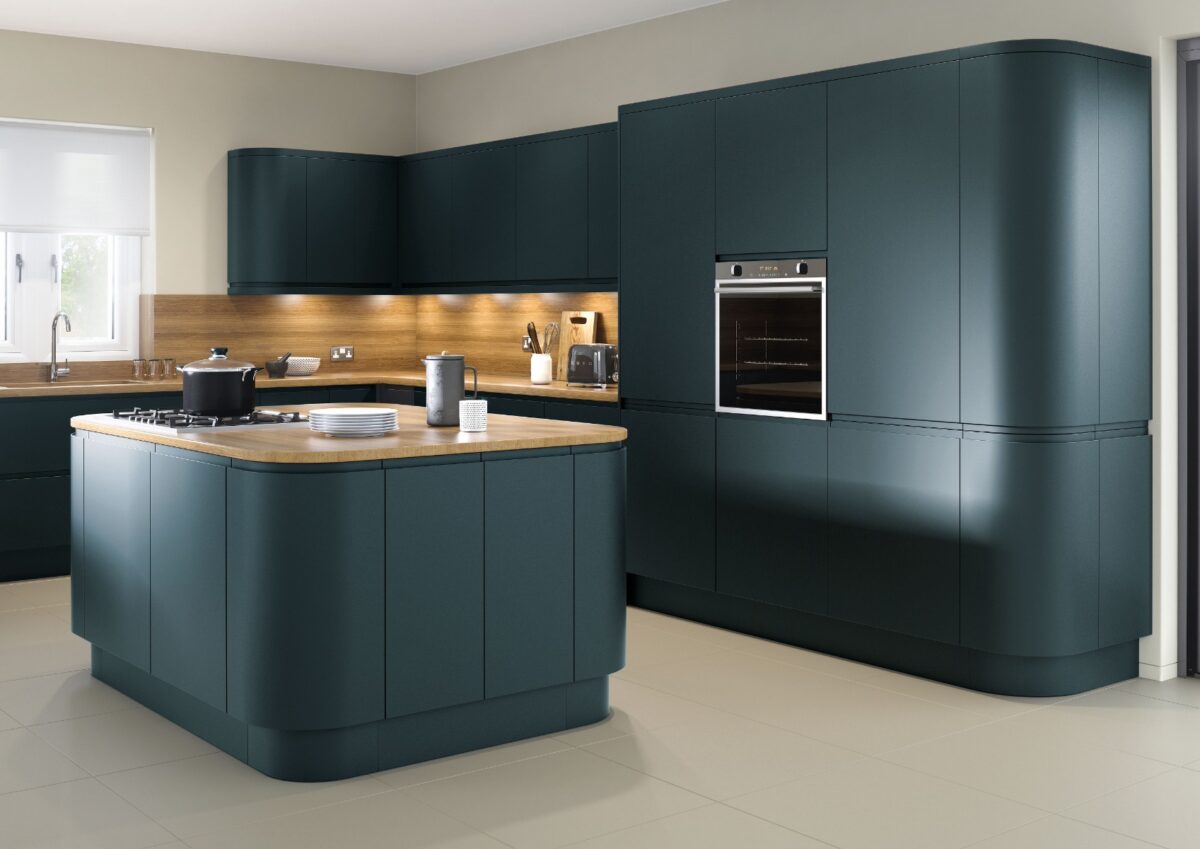 Request a Callback
"*" indicates required fields
Making local home owners happy for over 25 years!