Bedroom Studies
The depth of range content within Holcombe Bedroom Furniture allows designers to be as creative as their imagination to create stunning and practical home studies using standard bedroom furniture and accessories. The transition from city centre office to home study will continue for many years, as business' embrace home working for wellbeing and commercial reasons. Home studies are now high on the list of consumers home improvement projects.
Bedroom Studies Gallery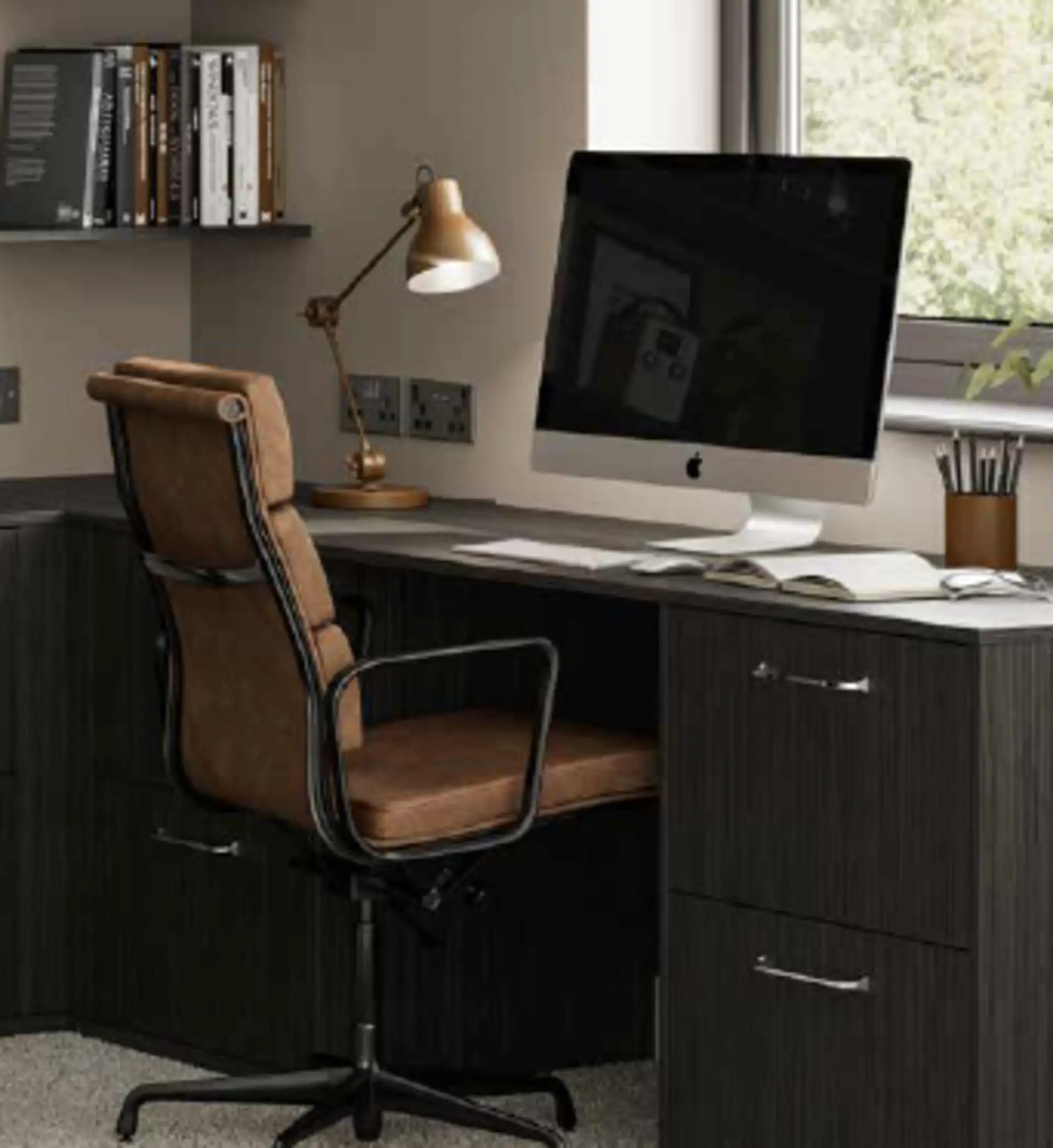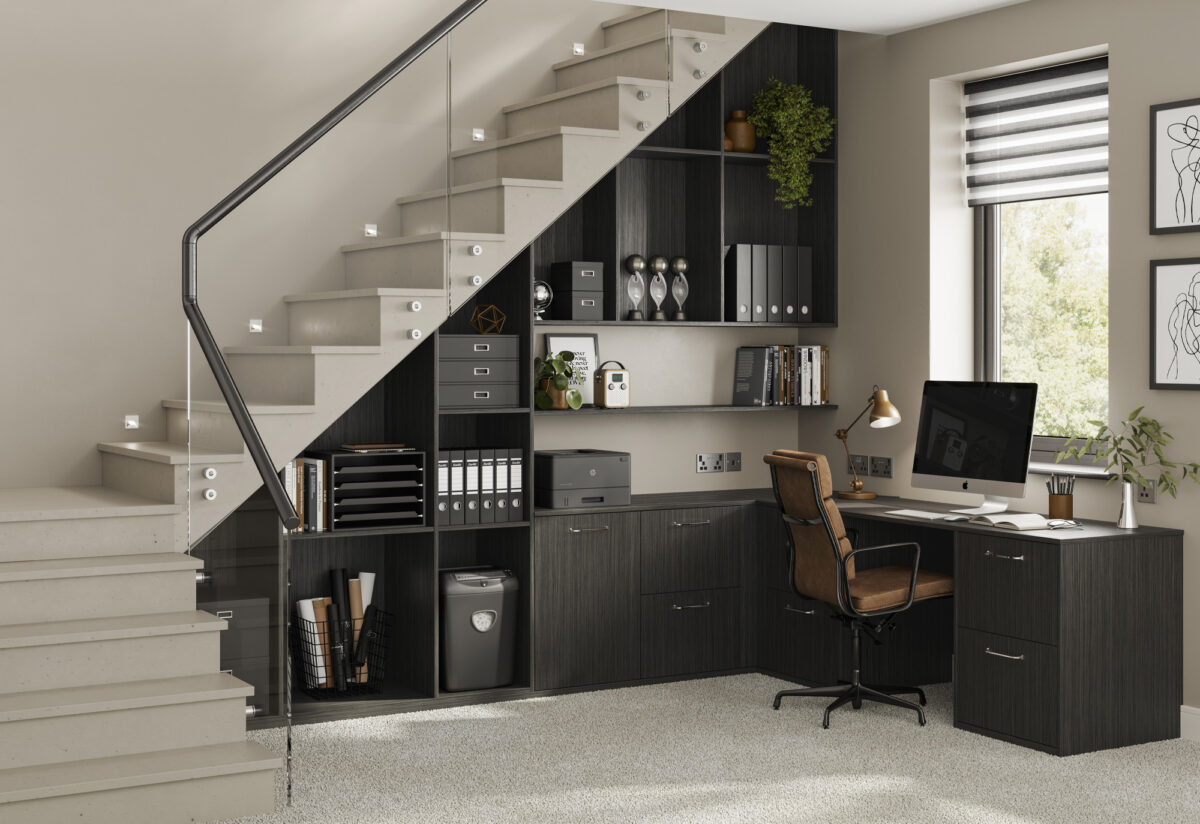 Request a Callback
"*" indicates required fields
Making local home owners happy for over 25 years!