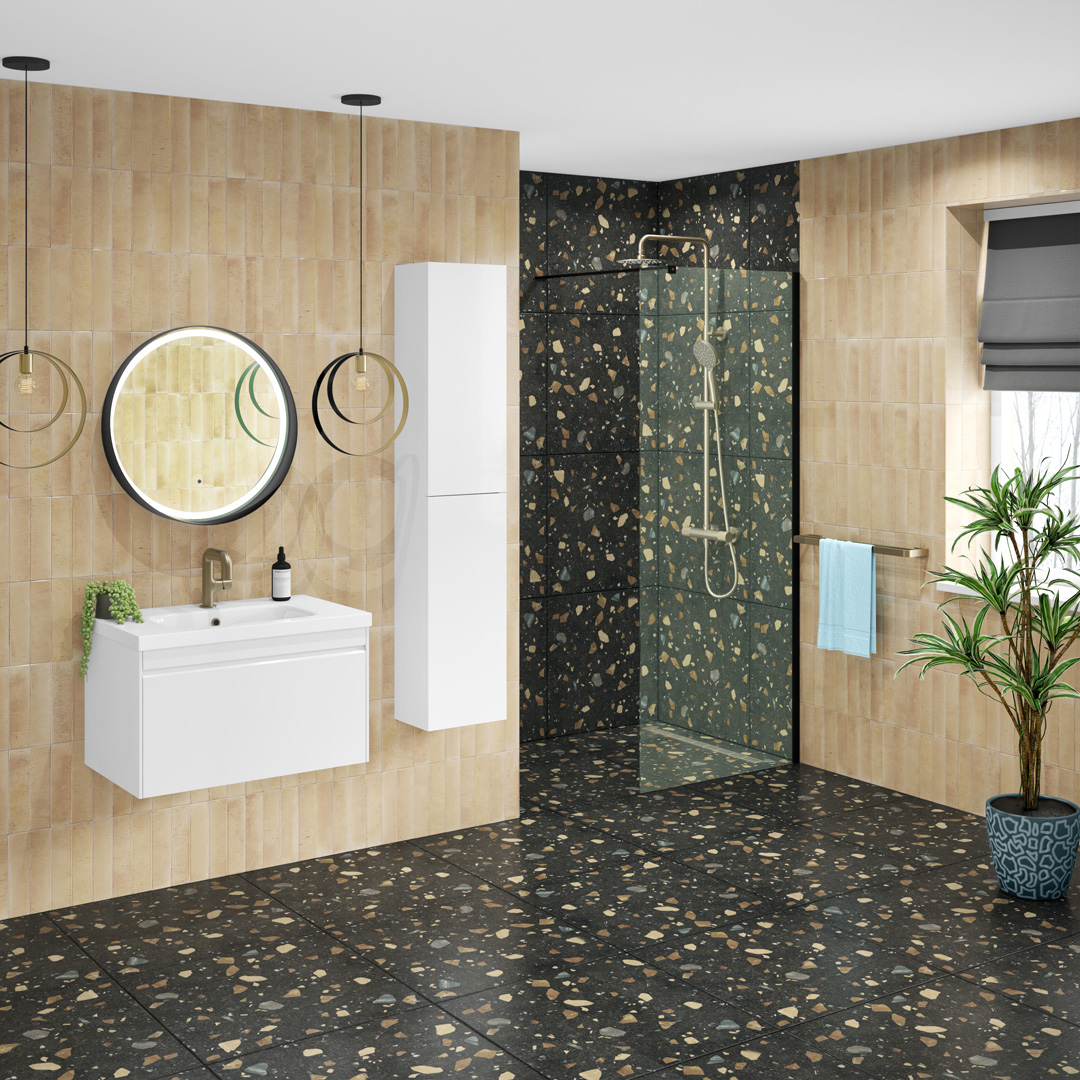 Modern Bathrooms
Modern bathrooms emphasize sleek and minimalist design, focusing on clean lines, functional layouts, and the use of contemporary materials. Characterised by clean, straight lines and geometric shapes, featuring minimalist fixtures and furnishings that contribute to a clutter-free and streamlined appearance.
Request a Callback
"*" indicates required fields
Making local home owners happy for over 25 years!