The Pendle Range
Stunning, Tasteful Bedrooms
Quality timber painted furniture, Pendle's current palette creates stunning tasteful bedrooms as stand alone or mixed colourways. All Pendle bedrooms are individually crafted and decorated to your choice. Choose from any of the colours shown to create the Bedroom of your dreams.
How It Works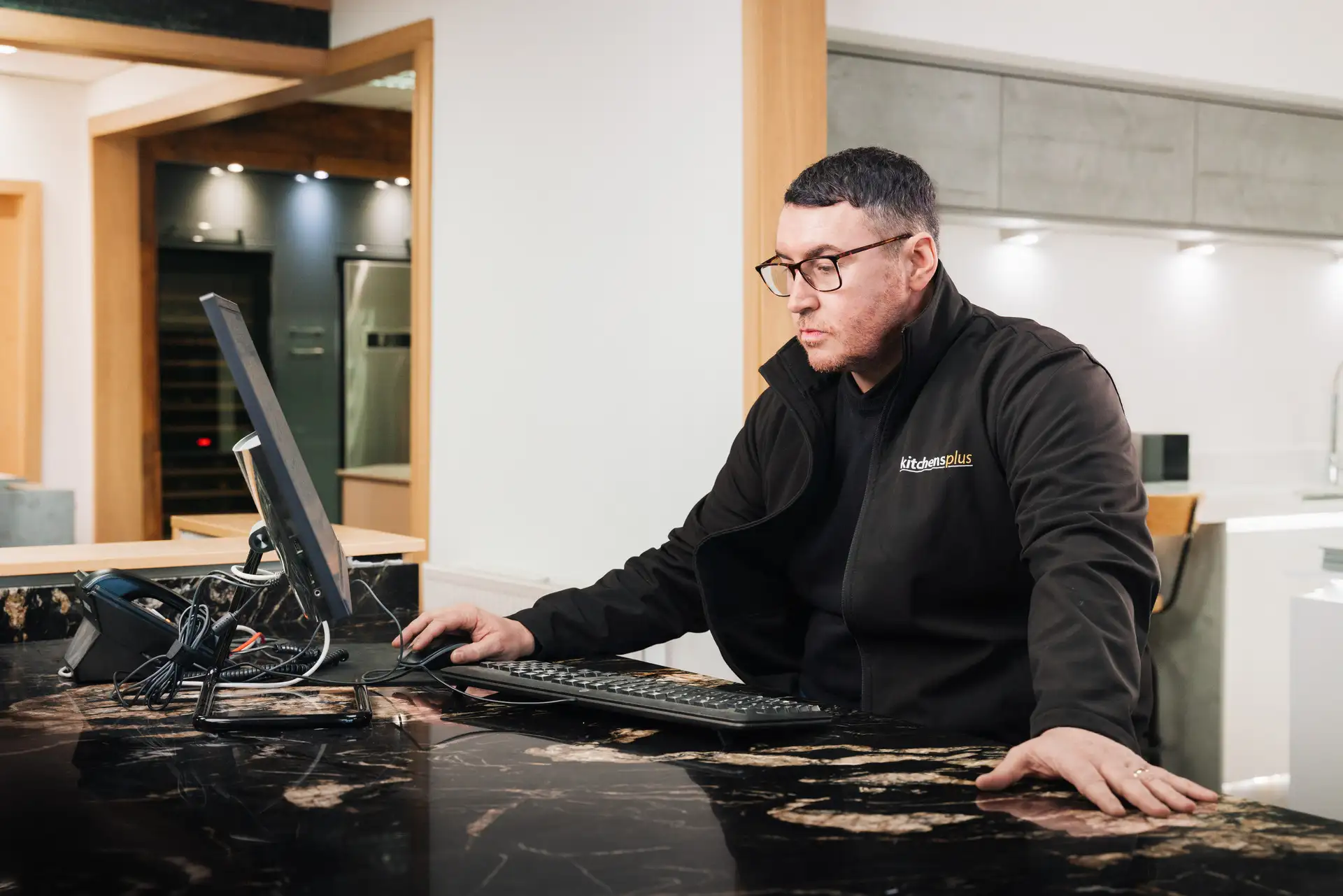 Design Appointment
Call us or contact our team via our online contact forms to schedule your design appointment.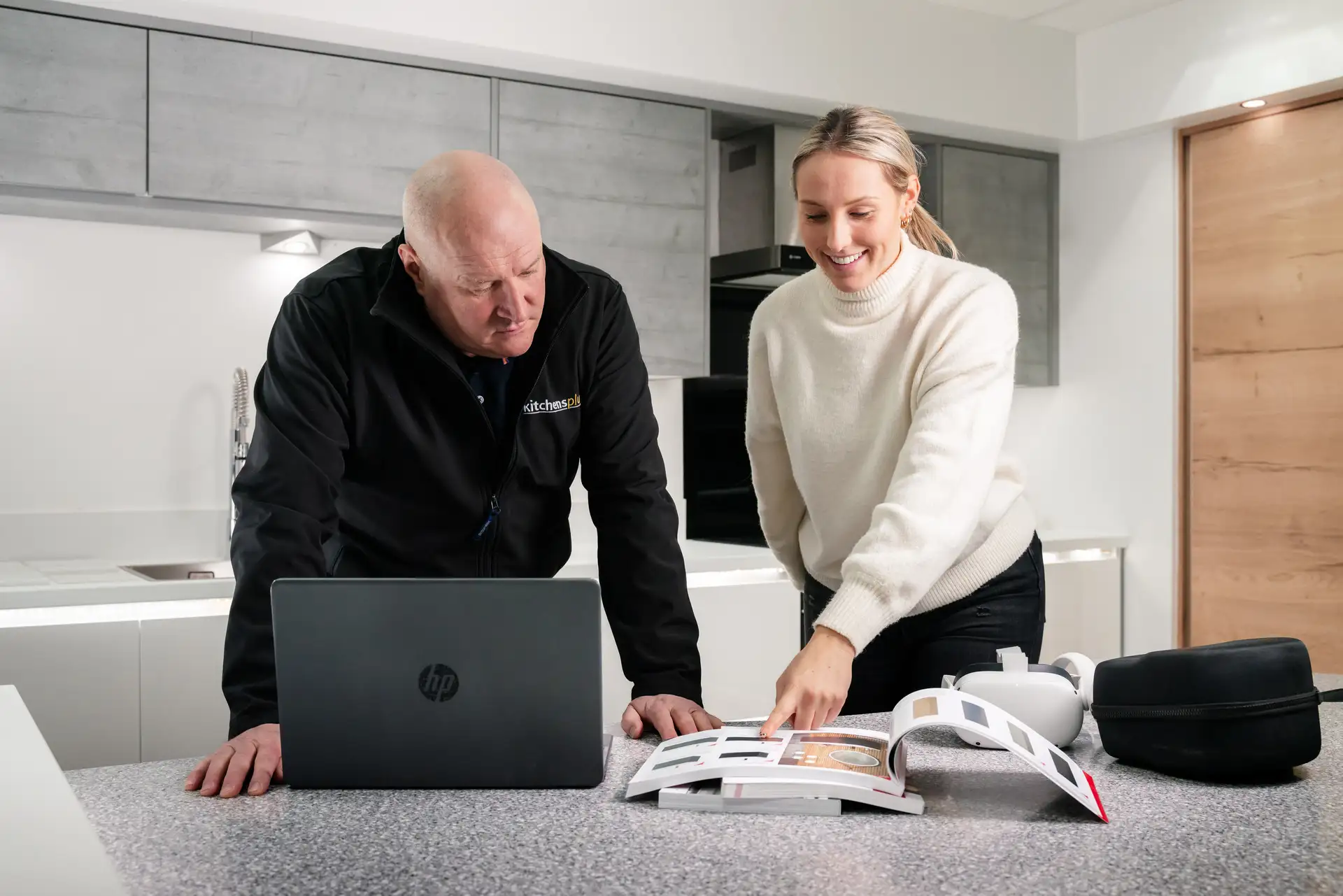 Design & Quotation
Receive a design and quotation from us.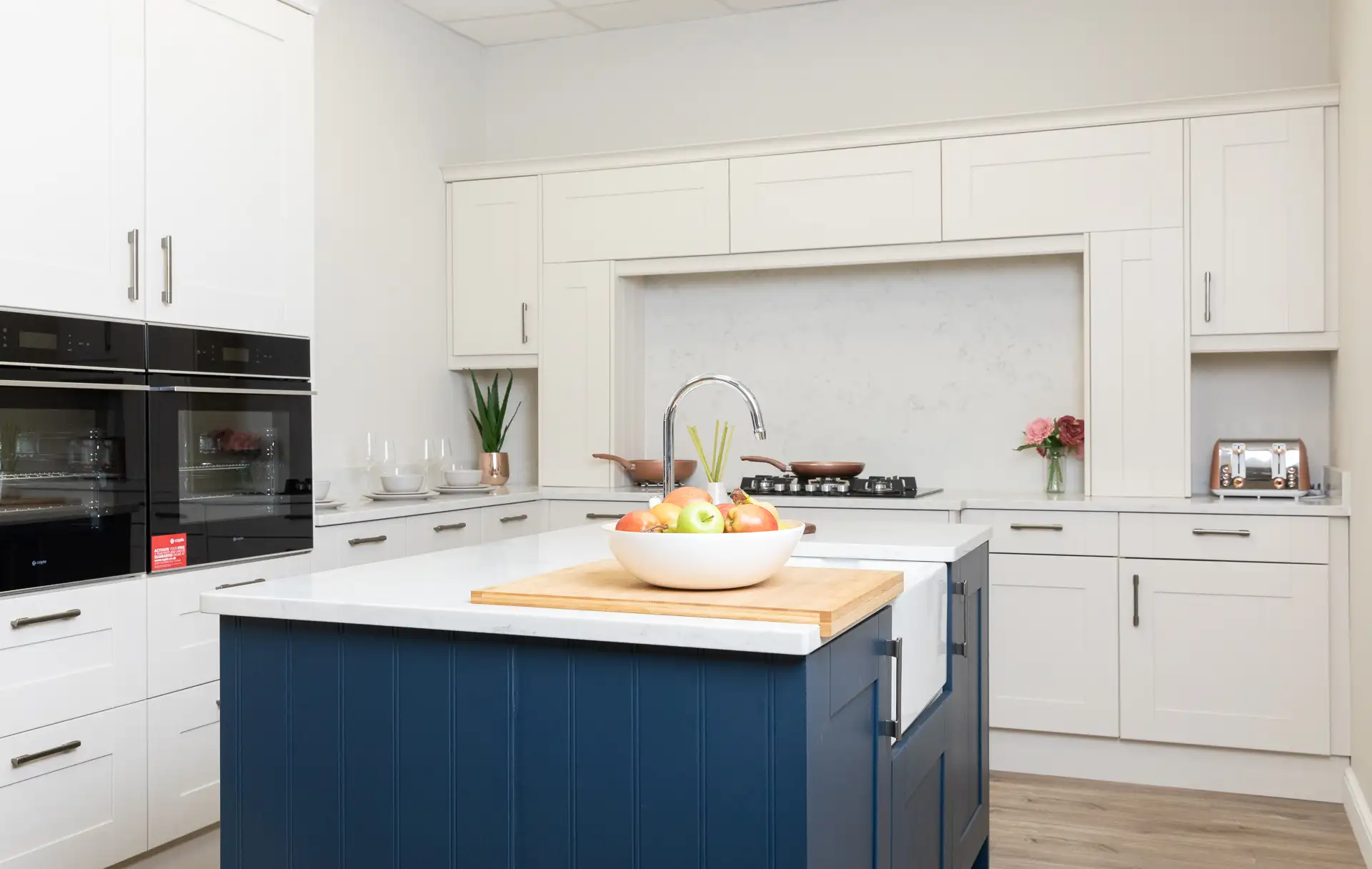 Approve Order & Install
Approve your order and we will install your design.
Request a Callback
"*" indicates required fields
Making local home owners happy for over 25 years!