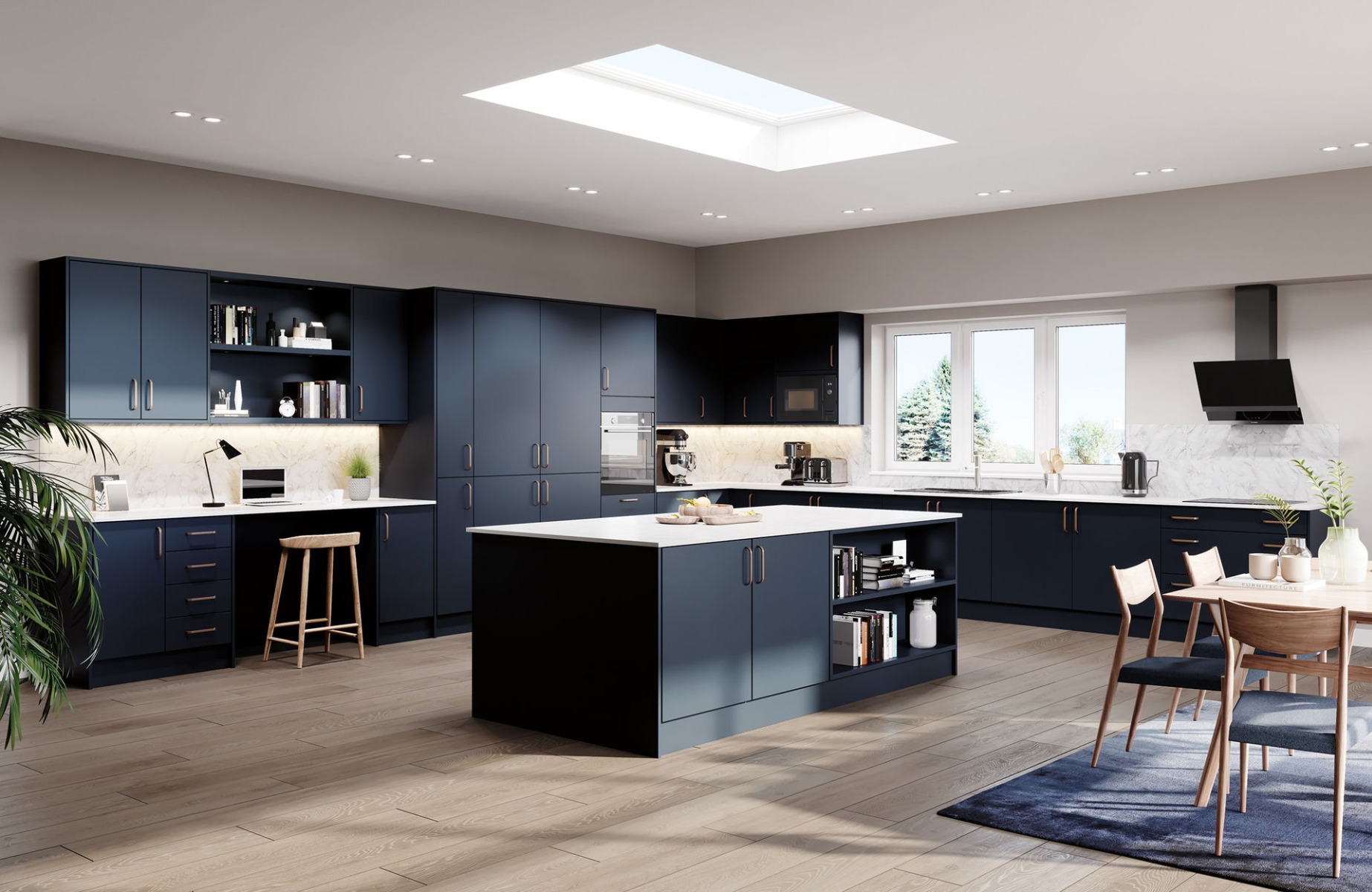 Modern Kitchens
Modern kitchens are contemporary kitchen designs and styles that emphasise sleek, clean lines, minimalistic aesthetics, and innovative technologies. These kitchens incorporate a combination of functionality, efficiency, and visual appeal, typically featuring an uncluttered appearance, with minimal ornamentation.
Request a Callback
"*" indicates required fields
Making local home owners happy for over 25 years!