The Vivo+ Gloss Range
Modern and Simplistic
Vivo creates a beautiful modern and simplistic look with easy clean properties which can be personalised through handle choice.
The Vivo+ Gloss Range Gallery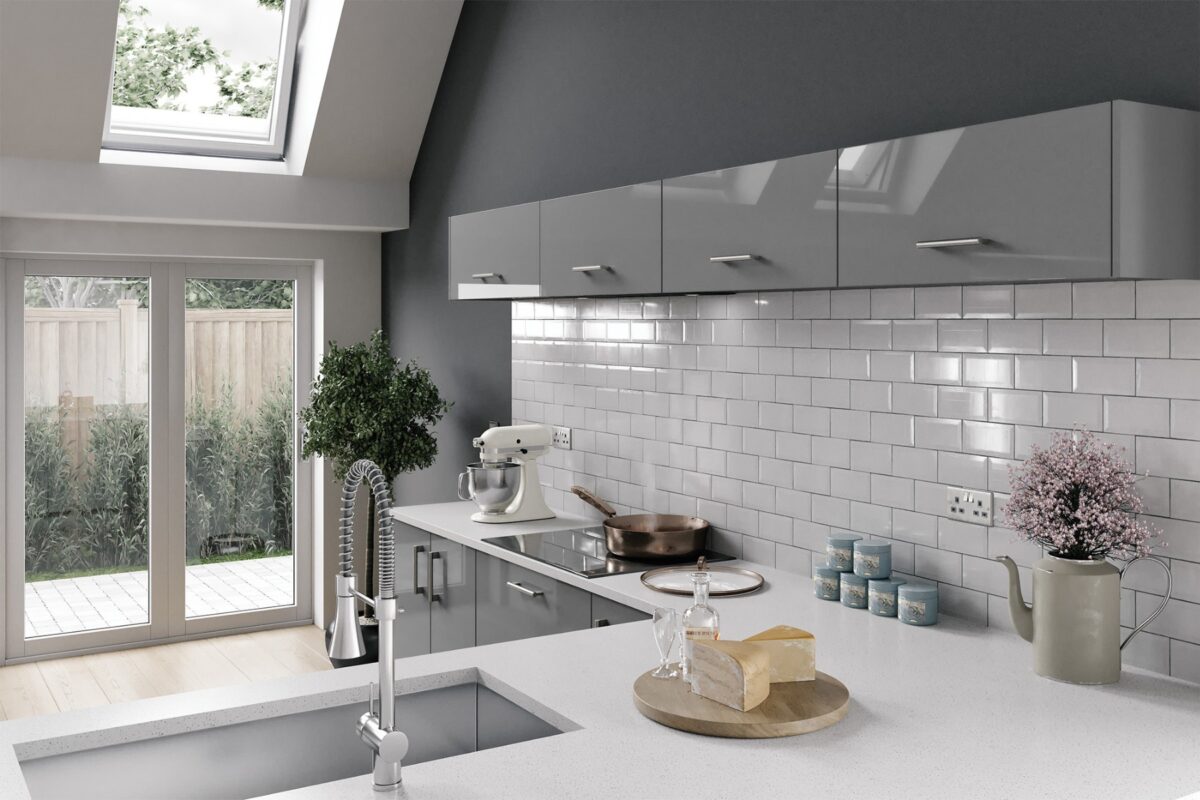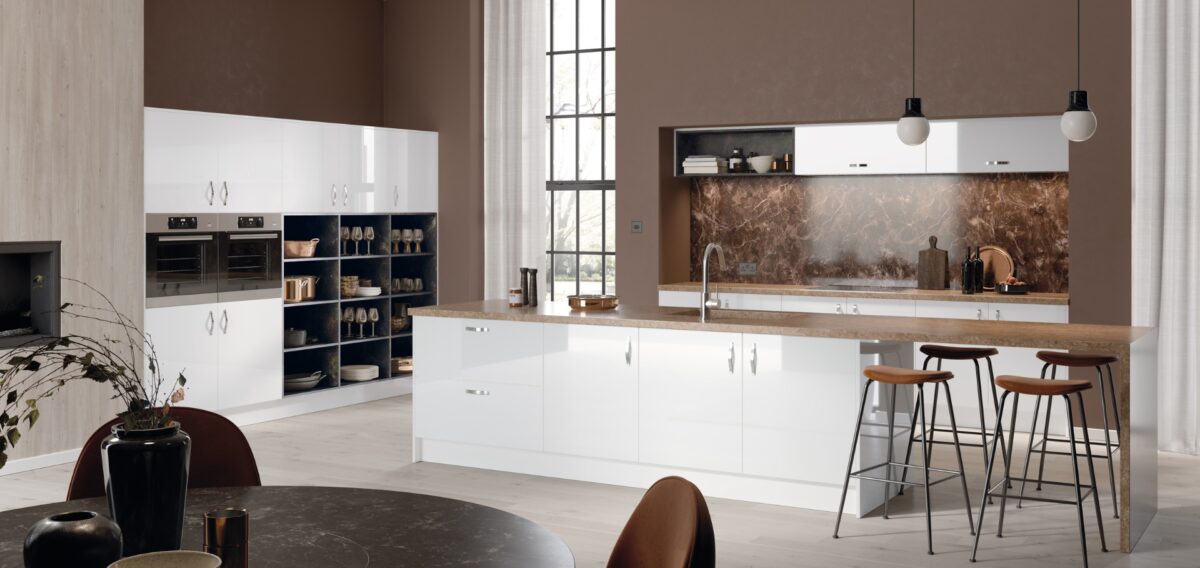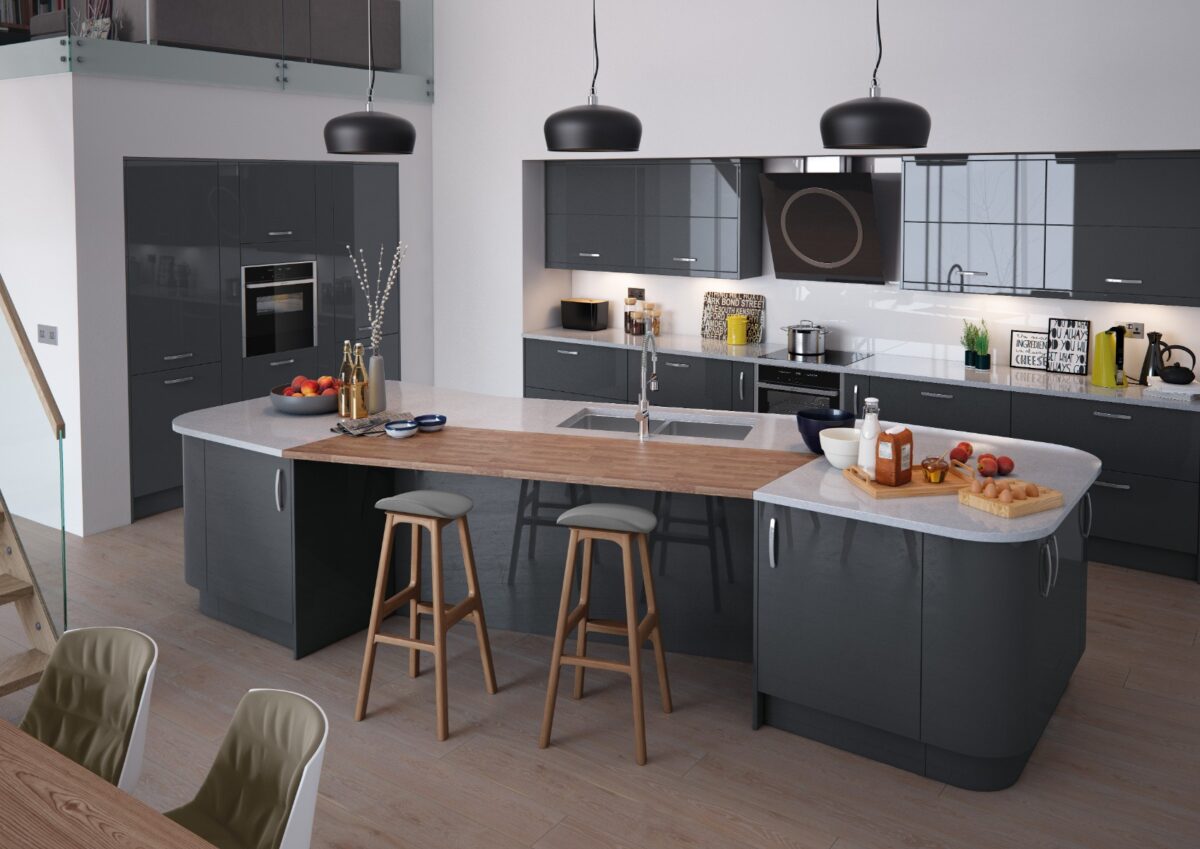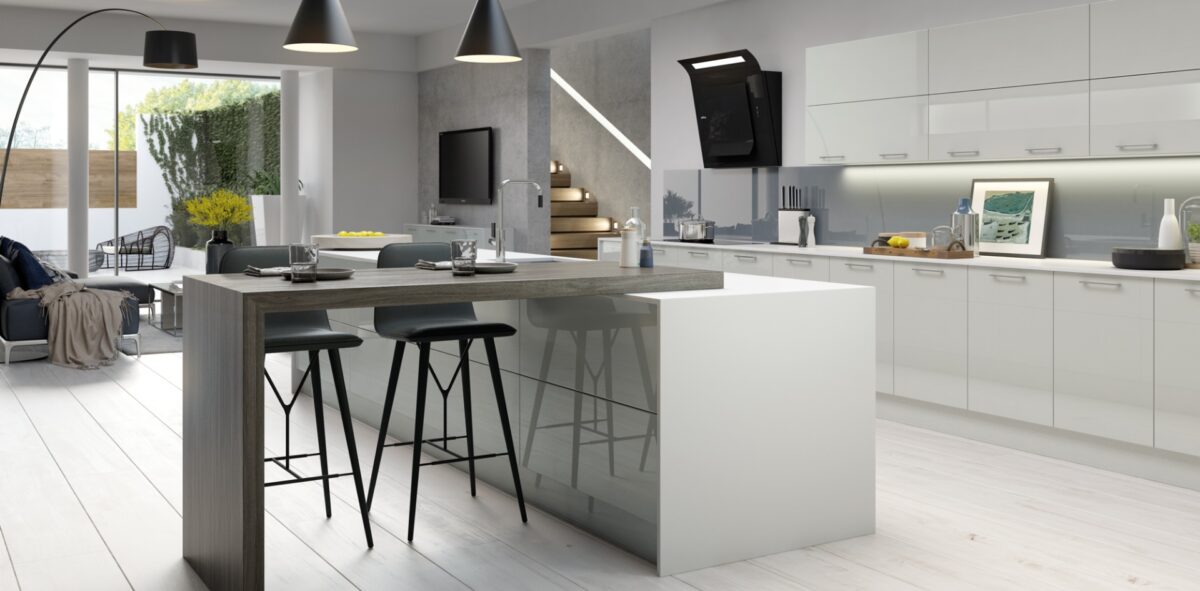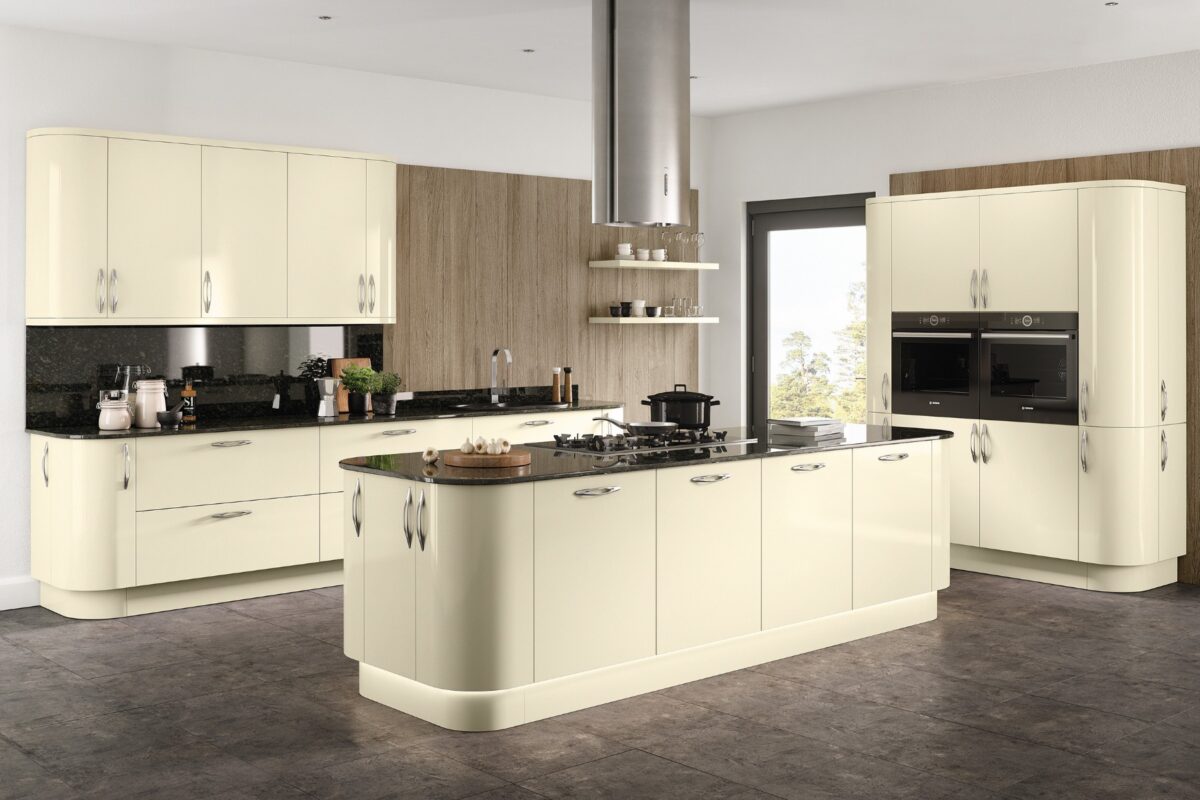 How It Works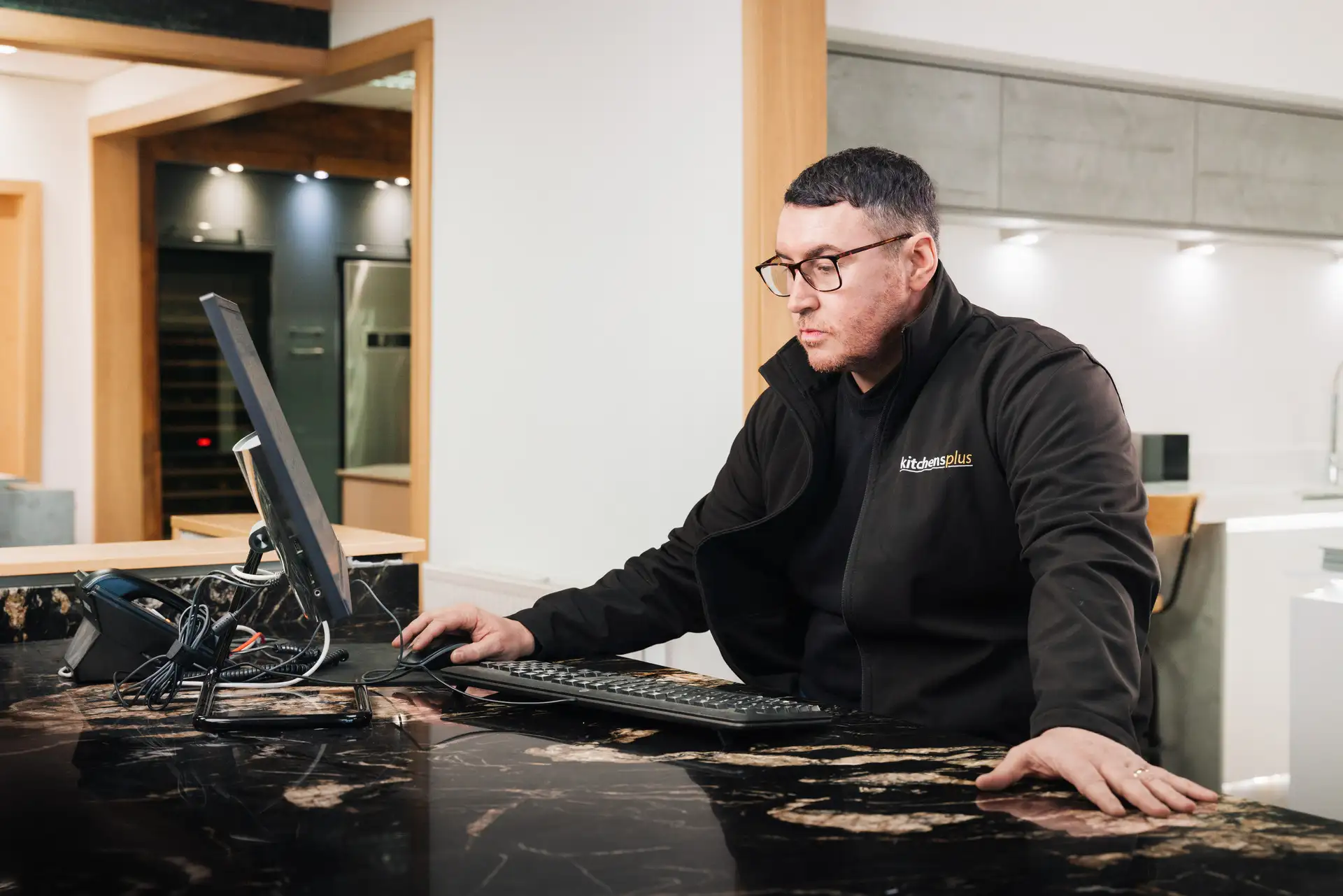 Design Appointment
Call us or contact our team via our online contact forms to schedule your design appointment.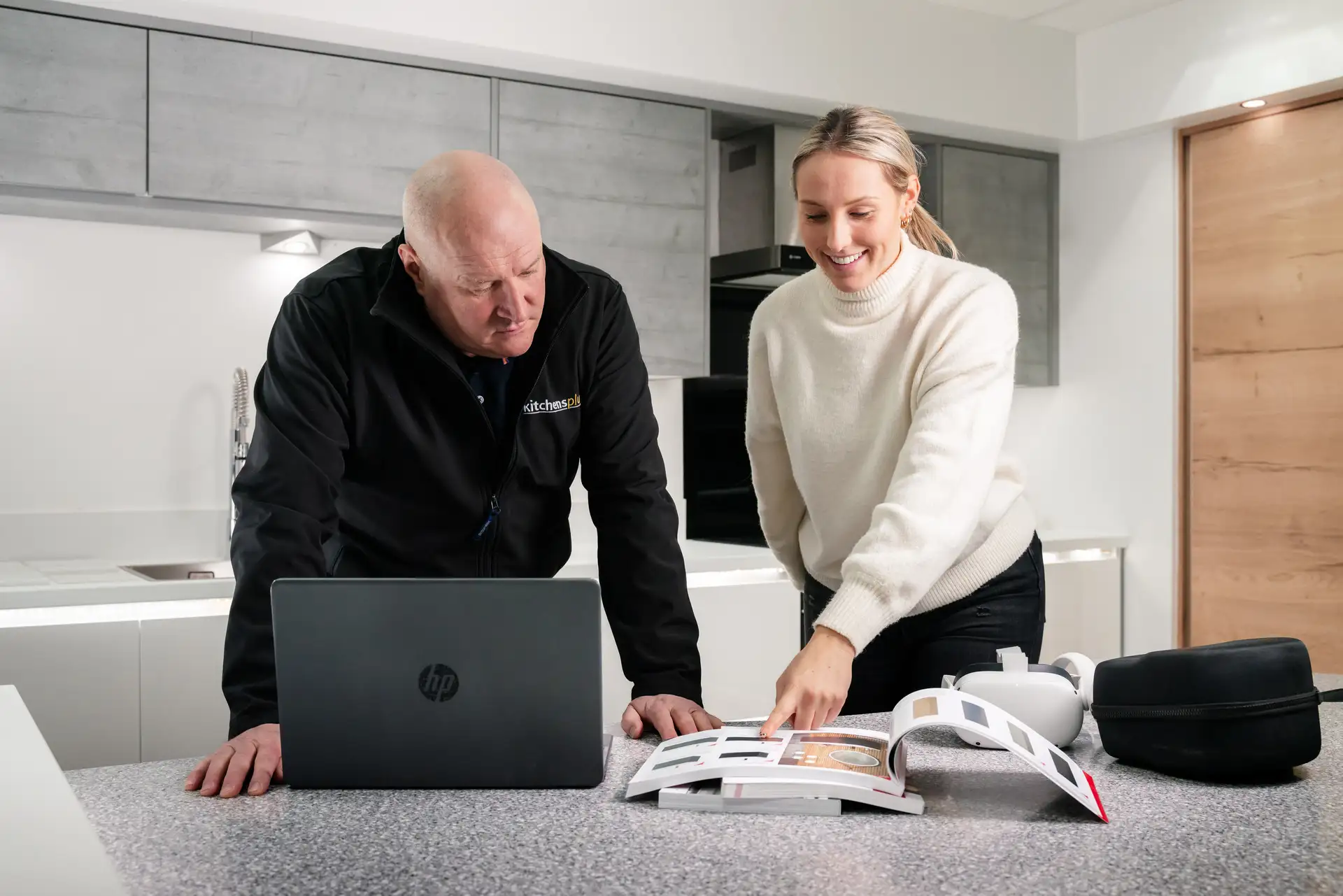 Design & Quotation
Receive a design and quotation from us.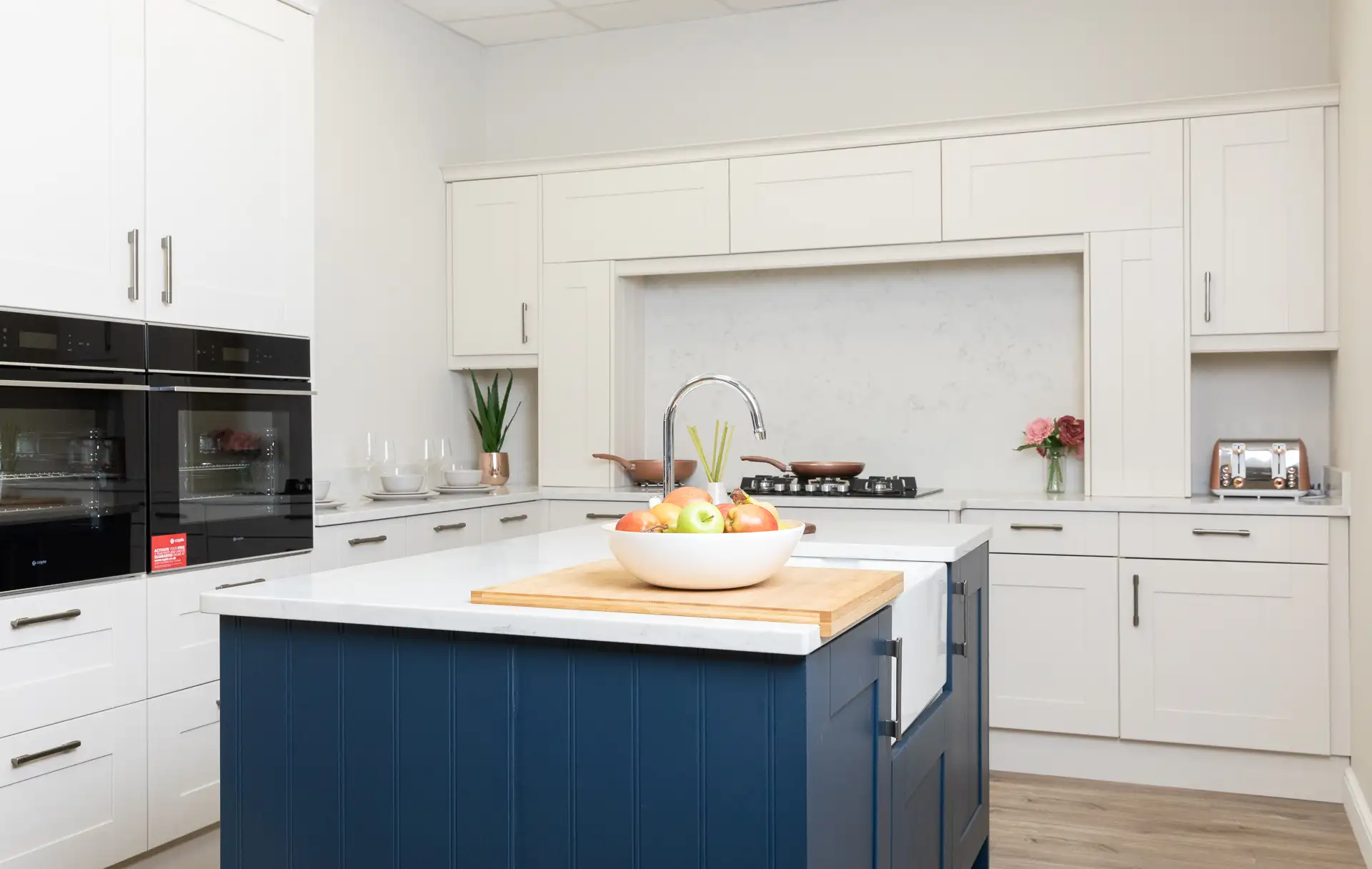 Approve Order & Install
Approve your order and we will install your design.
Request a Callback
"*" indicates required fields
Making local home owners happy for over 25 years!